Where to watch
Subscription
You might also like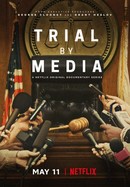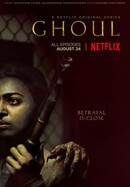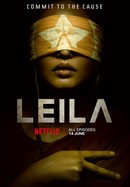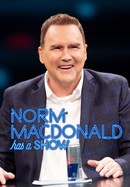 Norm Macdonald Has a Show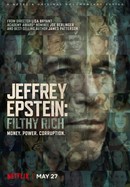 Jeffrey Epstein: Filthy Rich
Rate And Review
Audience Reviews for Rotten: Season 1
I've seen a ton of ghost, ufo and creature shows and feel it's always the same thing. Helier take an authentic approach with out of the box methods that leaves me wanting more.

very weak and populistic talks

I found this series very informative. There were issues in this series, that I feel is buried in the media, is something people should know about. Each episode is a different story, and issue. I think that this is one of the better series on Netflix. I hope that this series gets renewed.

Impressed with the grassroots efforts demonstrsted by individuals featured in this docuseries. 👍🏽

Very critical information for EVERYBODY who eats food!!

very biased documentary. Very much Anti-China. Particularly didn't like the episode about Garlic. I found Avrum to be rather greedy people who were out to gain something for little work. If you actually focussed on your farming instead of these ridiculous cases maybe your farm wouldn't be in trouble...your cause was not high and mighty/righteous...it was selfish and greedy to begin with. It's a bit naive of them to think otherwise anyway. Why would any lawyer be so actively trying to take down a company.

Show fails to use any semblance of journalistic integrity. Sensationalizes and distorts, the show is more interested in story telling then truth telling.

THEY CAN REPLACE ALMOST ALL OF THE PROGRAMING ON TV WITH SHOWS LIKE THIS AND I WILL BINGE WATCH ALL DAMNED DAY!

Very informative and interesting series.

Fascinating look at the supply chain of key food items (honey, peanuts, milk, garlic, poultry and fish) and how corporate greed corrupts the food trade. Insightful and gripping.
See Details