RuPaul's Drag Race: Season 11
(2019)
Where to watch
Buy from $1.99
Buy from $1.99
Buy from $1.99
You might also like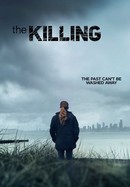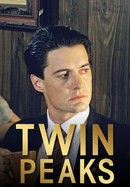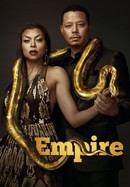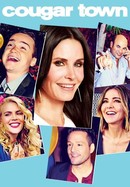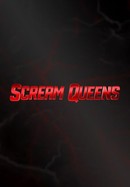 Rate And Review
RuPaul's Drag Race: Season 11 Photos
Audience Reviews for RuPaul's Drag Race: Season 11
To say Vanjie carried the season was an understatement. It was painfully obvious when certain Queens should've been long gone but were kept around as they were loud and could provide plenty of conflict for the show to produce.

6/1/2019 After two disappointing All Stars seasons and a "meh!" Season 10, RPDR slightly redeemed itself by having a steady mix of boring, loudmouthed, shady and unique queens. There was no drought of annoying queens for this season as there were at least two of them. But it also saw one of the most epic showdowns resulting in a double shantay-you-stay. Not to spoil but the most likeable queen also won the Miss Congeniality trophy. And to top it all off, the most deserving queen won! The onstage and backstage drama would be comparable to Seasons 4 and 5 so this gives this season high points for me.

This used to be an enjoyable show, now the competition seems so contrived and it lost credibility somehow.

Rupal proves he is an unstoppable word smith, capable of creating great TV championing the LGBTI+ community with pride!

Not the BEST season of RuPaul Drag Race ever... Really could have gone without Silky... She was a complete annoyance. However, there were a slew of other amazing girls to enjoy. I suppose Silky stayed for the sake of DRAMA rather than for her ability in Drag.

Stopped watching when it became blantaly obvious that whoever Ru wanted to stay stayed, regardless how bad that performer did. Girls doing better were being sit home. Should call it Rupauls Best Friend Race. Totally rigged.