RuPaul's Drag Race: All Stars: Season 4
(2018 - 2019)
You might also like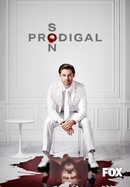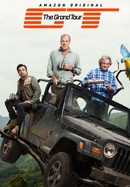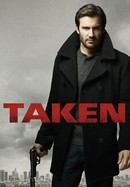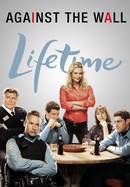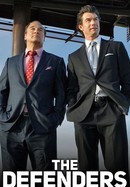 Rate And Review
RuPaul's Drag Race: All Stars: Season 4 Photos
News & Interviews for RuPaul's Drag Race: All Stars: Season 4
Audience Reviews for RuPaul's Drag Race: All Stars: Season 4
This proves that All-Stars should happen every few years in order to re-stock the girls so you truly have the best of the best competing.

When people start getting voted off because they are good the whole point of the show is defunct. If the show is meant to find the best then why are people being voted off because they are talented?!

Manila should have won, and the double win was one of the biggest cop outs in the history of reality television. There was no versimiltude whatsoever to the storyline's progression.

This season was teh most disappointing. Two winners, seriously? the next season will all be winners?, because it seems the logical step now.

The game is focusing on who wins STRATEGICALLY by eliminating fierce competitor, and the words Ru mentioned "may the BEST all star win" did not meet by this kind of process. The All Star game is nothing but a waste of time. We love the regular season coz real winner is identified. And on this season, there are 2 winners... that was not shocking but nonsense.

This show is amazing! It is my favorite show on TV right now!