Saturday Night Live: Season 45
(2019 - 2020)
Where to watch
Buy from $1.99
Free
Subscription
Buy from $1.99
Buy from $1.99
You might also like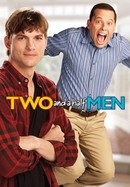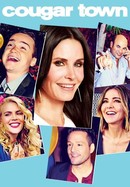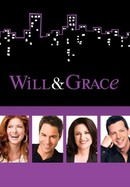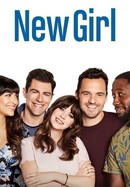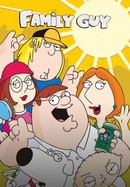 Rate And Review
Saturday Night Live: Season 45 Photos
News & Interviews for Saturday Night Live: Season 45
There are no critic reviews yet for Saturday Night Live: Season 45. Keep checking Rotten Tomatoes for updates!
Audience Reviews for Saturday Night Live: Season 45
COMEDY IS SUPPOSED TO BE FUNNY

The audience score speaks for itself and is quite generous in my opinion. It's like watching a high school play full of teenagers who think they're being edgy but it's actually just embarrassingly unfunny and unoriginal. The cast shows glimmers of talent but they've got nothing to work with script-wise. It doesn't help that the musical guests are mostly nobodys with terrible songs but that's more of an indictment of what passes for new music here in the 20s. Some argue that SNL is as good as it ever was. Go watch a show from 30 years ago back-to-back with one from this season and make note of how horrifically wrong those people are.

It lost it's spark ever since the ISIS sketches. I didn't think those were very funny at all! Plus, the show is getting too political...and it's supposed to be a sketch show???? PASS!

such a bore, not worth anyone's time

SNL is now MSNBC will more facts and less humor...

Once again trying to be propped up by critic ratings. We are all critics. Looks like rotten tomatoes instead enlists the help of shills to prop up this failing show

Silly if you think it's what it used to be worth tuning in some time

They substitute left-wing propaganda for humor.

Just more Liberal platform BS. Hasn't been funny or well written for years. Stick a fork in it.