Scrubs: Season 3
(2003 - 2004)
You might also like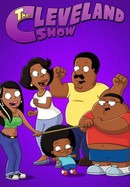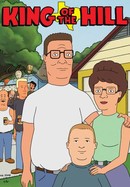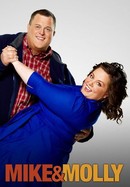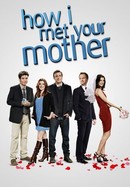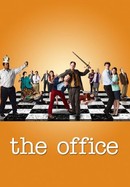 Rate And Review
Audience Reviews for Scrubs: Season 3
Very funny and very enjoyable

One of the very, very few comedy shows the last couple of decades with actual laugh out loud moments. And the occational gut punch. Brilliant.

Season three of Scrubs is more of the same, which isn't necessarily a bad thing. Incredibly difficult to tell apart, season three resembles the phenomenal season two to a T, except with slightly different plot points. In this season, J.D. and Elliot are crushing on each other (what else is new), J.D. starts dating Jordan's sister Dani and Elliot dates Sean. Eventually, Elliot realizes she's in love with J.D. and leaves sean, only to discover that once he had her, J.D. didn't want her. Dr. Cox also starts crushing on Dr. Miller. Basically, this is just another flawless season of one of the best sitcoms ever made. Watch it.