Where to watch
Buy from $0.99
Subscription
Subscription
You might also like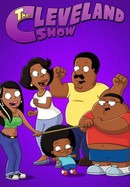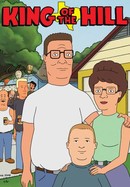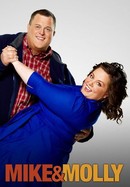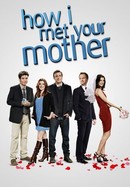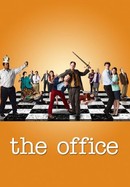 Rate And Review
Audience Reviews for Scrubs: Season 5
One of the very few shows in existence to consistently be flawless!

One of the very, very few comedy shows the last couple of decades with actual laugh out loud moments. And the occational gut punch. Brilliant.

Heartfelt but still hilarious!!

A few good laughs, but usually cut short by painfully unfunny segments or morbid drama. Didn't really find any of the plot lines for this season particularly riveting. Still, there are shows that have dropped off a lot worse by their fifth season.

Can't give this one a perfect score due to the fact that a lot of cast changes in the end didn't hold it together that well. Even if it is one of the best comedies of all time. Yes bold statement, but it really is. A truly talented cast with all hard hitters up till almost the end. That's including what was to be the 9th season revival that couldn't take off.

Season five is perhaps the best Scrubs has to offer with the best episode of the series short of the finale (My Lunch). This season focuses on J.D.'s relationship with Dr. Cox and less about Elliot, who changed hospitals only to change back. Turk and Carla also focus on having a baby. Everything that made Scrubs what it is is still in this season, but perhaps it's just getting a bit stale. Without major mix-ups of the cast structuring, it all gets redundant eventually. Still incredible television though.