Scrubs: Season 7
(2007 - 2008)
You might also like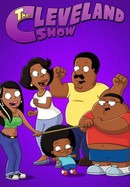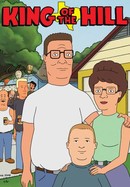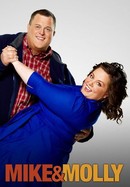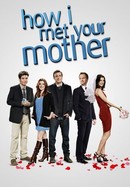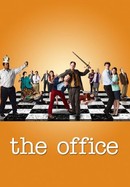 Rate And Review
Audience Reviews for Scrubs: Season 7
7 years of comedic art in the making.

One of the very, very few comedy shows the last couple of decades with actual laugh out loud moments. And the occational gut punch. Brilliant.

Can't give this one a perfect score due to the fact that a lot of cast changes in the end didn't hold it together that well. Even if it is one of the best comedies of all time. Yes bold statement, but it really is. A truly talented cast with all hard hitters up till almost the end. That's including what was to be the 9th season revival that couldn't take off.

Season seven is the first not perfect season of Scrubs, which is probably why it's only eleven episodes long. This season features all of the characters growing up and moving on from the generic positions they've had in past seasons. The only major plot point of this season is that Dr. Kelso is forced to retire. This season is still definitely worth watching and still has all of the earmarks of classic Scrubs, but without the heart.