Sons of Tucson: Season 1
(2010)
You might also like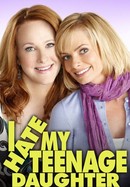 I Hate My Teenage Daughter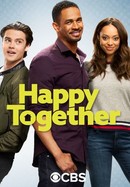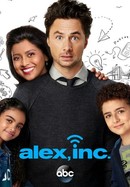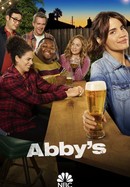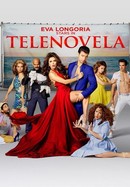 Rate And Review
Audience Reviews for Sons of Tucson: Season 1
Was sad to see this get cancelled when it was airing, and now I'm sad to see it leave Netflix after all these years. (AT LEAST five years, but I think it was actually more like six, or maybe even seven.!) It's not the best show ever, and I've seen it multiple times so it's not nearly as good as it once was, but it's not that bad, and I saw potential! I'll watch anything with Tyler Labine, and then this also had a lot of connections with Malcolm in the Middle, especially one of my favorite directors and writers Todd Holland! I also see why this is often compared to Malcolm in the Middle, but I don't think it's similar enough to call it a cheap rip off! I'm sorry it's off of Netflix now, but here are my favorite episodes, which are the Pilot, The Debate Trip, and Glenn's Birthday! I also thought it ended well enough to be a fine series finale. Also, this is one of Tyler Labine's best performances on TV, if not his best! (I think it's definitely my favorite, though!) Here's to it hopefully getting on Hulu, along with Malcolm in the Middle, soon, or at least at some point! Or maybe just getting back onto Netflix too! Either would work!

Dude this show was awesome... I enjoyed and was pissed I couldn't get more... Tyler Labine's is spot on with his stoner comedy... I don't get the reviews... critics are losers!!!

Sons of Tuscon is so bad, it's pathetic.