South Park: Season 4
(2000)
Where to watch
Buy
Buy
Subscription
Buy
You might also like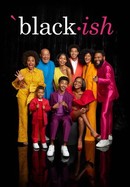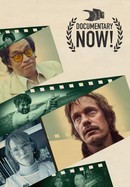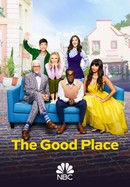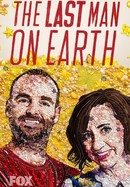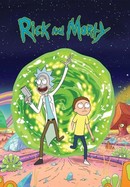 Rate And Review
South Park: Season 4 Photos
Audience Reviews for South Park: Season 4
South park In excellent form

For me personally this season is over all a bit better than Season 3. Although for me that's hard to say because S3 has so many memorable episodes very dear to my heart. There were just two episode I couldn't really get behind. I never liked Pip and Mr. Hankey. Just like I never liked Towelie. I have to say though that the first Mr. Hankey episode was fine, just like the way they retired him in way later seasons. But other than that just a nuisance. To keep it short I consider this seasons still one of the classics must watch. So go watch it and fall in love with South Park!

A very good season that has classic episodes like Trapper Keeper and Cartman Joins NAMBLA.

I love the south park characters and everything

If this had to be badass because it is

The adventures get more crazy and outrageous in South Park's fourth season 4. Stan, Kyle, Cartman and Kenny embark on a serious of schemes to get $1 million dollars by posing as tooth fairies, starting a boy band, and leading a religious crusade. And the town gets embroiled in controversy after controversy when Timmy, a handicapped kid, becomes the leader if a local rock band, Chef protests the South Park flag, and the Marshes take in a group of orphans from Romania. Additionally, there are Thanksgiving and Christmas holiday specials, and Pip finally get is very own episode in a Masterpiece Theatre spoof. But most importantly, the boys graduate to Fourth Grade and get a new teacher, Miss Choksondik. Continuing to deliver smart and hilarious satire, Season 4 of South Park keeps pushing bounders and delivering laughs.

Season 4 is when South Park really becomes South Park. With more focus on satirical humor for this season, episodes such as "Cartman Joins NAMBLA", "Chef Goes Nanners", and "The Wacky Molestation Adventure" show how South Park can be bold, brilliant, and stupidly funny at the same time.

come on whats not to love Saddam Hussein and satan having relationship issues Eric starting his own church the characters ageing and immuring

The season where South Park stopped being good and became great. This season of South Park is Fantastic. It's Funnier more Satirical and Smarter than ever before. It also introduced the character of Timmy who was excellent. Also Butters was starting to be taken seriously. the best season so far.. By Far. It really is Excellent Best Episode: "Cartman joins NAMBLA" Worst Episode: "Pip"
See Details