Steven Universe: Season 2
(2015 - 2016)
You might also like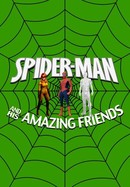 Spider-Man and His Amazing Friends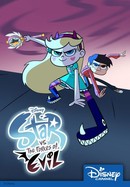 Star vs. the Forces of Evil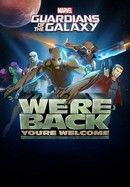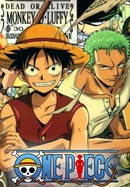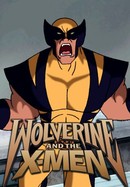 Rate And Review
Steven Universe: Season 2 Photos
Audience Reviews for Steven Universe: Season 2
Vastly overrated with a toxic fandom, some may avoid Steven Universe. I urge against this, as one should not judge a show based on the fans, they should judge the show based on the characters and the story. The main focus of this season is the cluster, an entity made up of millions of dead gems, while good, the payoff is rather boring come next season.

Steven universe una de las series interesantes y son geniales las fuciones

It certainly is okay to leave on in the background for some noise, but sitting down with the goal of enjoying some objectively spectacular, won't lead far.

This whole season introduces the best character of the entire show, Invader Zim, but fails to introduce a cohesive plot. Things just happen out of no where and conveniently enough, the ideal male Steven Universe always saves the day. While watching Zim come to terms with the rest of the cast and learning about the beauty of earth, you'll constantly be wondering about the fusion thrashing around in the center of the ocean somewhere, where Zims future girlfriend repeatedly rapes another gem. If your kids completely miss the idea of consent, maybe you can teach them about how to healthily practice BDSM!

Definitely the highest point of the whole show as the story was picked up and become enjoyable at the highest levels. Great character development as well as some interesting ideas came up in this series!

Better than the last, but still didn't really hold my attention in keeping up with it as it played out.

Infiltrating sjw propaganda into the heads of children? Just bad.

Honest, vulnerable and powerful

We learn more about the gems & it helps lay the ground work to more of the favorite gems fans love.