Steven Universe: Season 4
(2016 - 2017)
You might also like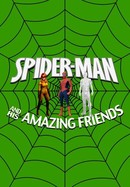 Spider-Man and His Amazing Friends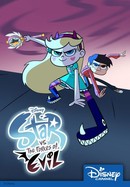 Star vs. the Forces of Evil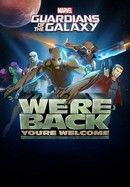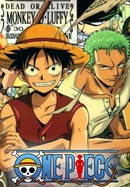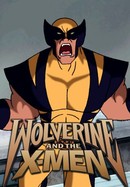 Rate And Review
Steven Universe: Season 4 Photos
Audience Reviews for Steven Universe: Season 4
This season is kind of boring, and probably the worst of the quintet. We see the diamonds in this season, Yellow being inconsistent as always. If you have finished season 3 you might as well watch till season 5, but this season is far from great.

Wooo boy, it gets worse. I feel like the writing of this show is an apple, and someone forgot to eat it or put it in the fridge, so it just kind of sat there.

Some shows can balance the humorous episodic style with serious plot building pretty well, and I'm finding more and more that this show doesn't accomplish this.

Every part of this show is amazing.

A lot of character development and a well-written story

This season had a slow start but when you reach episode 11 it goes insane, not to mention that the season finale will leave you speechless!

I love this show. I really felt for steven this season, I'm glad he got time to cope with everything that was going on. Due to the season split, a lot of this season is more 'buildup' than the others, but I like that, and when the payoffs come, they're great. The overall story is wonderfully built and every character has something good or interesting about them.

More fun for everyone, as the tension arises and characters spark with more personality than ever in the fourth season of this fantastic series.