The Thick of It: Season 3
(2009)
You might also like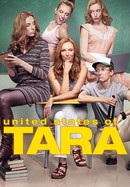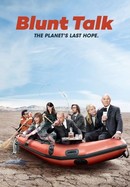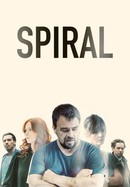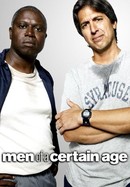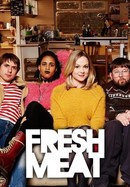 Rate And Review
The Thick of It: Season 3 Photos
Audience Reviews for The Thick of It: Season 3
From the very first Series, with some shit cameras. And then onto hughs second term, which was a lot better. This series gives a lot of good justice. We see a new replacement to the cast. Nicole Murray who is played by Rebbeca Front. The writing makes it a bit cringy at times. Which helps with her character. The finale is probably the most best. Malcolm shines In the end of the series where he swords his way out of life and death.

Season 3 feels like the first full season so far. With 8 episode to work with, a more complete story is told this time around. New addition Rebecca Front is solid as Nicola Murray, but I still do miss Hugh Abbot (he was written off the show for a perfectly good reason). Still, the show still packs a punch, and is enjoyable from start to finish! Peter Capaldi's Spin Doctor is as sharp as ever. Of special notice, the 5th episode of the series is excellent! 8/10

The first two seasons have their ups and downs with many brilliant sequences but also some shaky moments, especially at the beginning (due to the lack of chemistry among actors, perhaps) , but the third season is simply terrifyingly terrific, especially the final two episodes, which reveal a very different Malcolm Tucker and an equally different Nicola Murray that one can hardly expect. Still, I think the film is superior (although a little bit one-side in depicting Malcolm) due to its "concise" format (still cannot appreciate the lengthy style of sitcoms, no matter how good they are).