The West Wing: Season 5
(2003 - 2004)
Where to watch
Buy from $1.99
Buy from $1.99
Subscription
Buy from $1.99
You might also like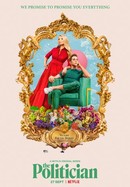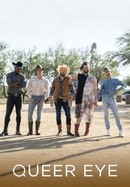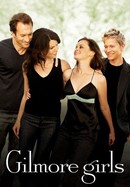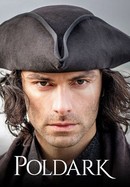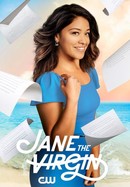 Rate And Review
The West Wing: Season 5 Photos
Audience Reviews for The West Wing: Season 5
The season of transition, so to speak. With Sorkin and co jumping ship after S4 the noticeable shift in writing styles is all too apparent for season 5. From a foundation of solid drama and subtle wit from earlier season, we now find a confused season 5 where all the lead characters seem to have grown massive chips on their shoulders, bickering and arguing with everyone; while also watering down the tight drama into a wishy-washy melodrama fit only for a second rate TV soap. That said, there are a handful of stellar episodes in "The Supremes", "Separation of Powers" , "Slow News Day" and "The Warfare of Genghis Khan". It is just a shame these are in the minority compared to the relative poor offerings from the remaining episodes.

What pervades the airs of the West Wing is greater distrust in each other, for accomplishing whatever is on the agenda. Josh Lyman (Bradley Whitford) and Donna Moss (Janel Moloney) bicker more frequently, Toby Ziegler (Richard Schiff) and Will Bailey (Joshua Molina) are each other's red alert, Abby Bartlet (Stockard Channing) gives close to zero shits about what the public thinks of her, and, generally, no one character seems to be able to find joy, even when the resources are right in front of them. And this is most true for President Bartlet (Martin Sheen), who is far less compromising with his staff, Congress, his family, his constituents, in the wake of a family tragedy. Not on the issues you might expect, though. Individual episodes still resound, be it for phenomenal performances by this now all-star cast, compelling topical discussions, or appreciable storytelling techniques. Still a great show, continuing to grow subtler in its development.

The season when the writers jumped the shark. Started well enough but it gets quite silly and overly preachy (again) towards the end. Plus, they killed off one of the best and most likable characters in the series, Admiral Fitzwallace. If they had killed off Toby and Will Bailey instead, it would have been a great season.