The West Wing: Season 7
(2005 - 2006)
Where to watch
Buy from $1.99
Buy from $1.99
Subscription
Buy from $1.99
You might also like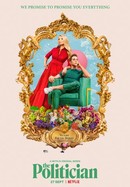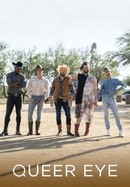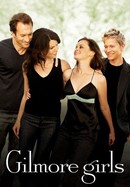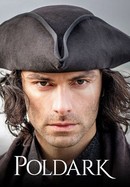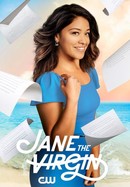 Rate And Review
The West Wing: Season 7 Photos
News & Interviews for The West Wing: Season 7
Audience Reviews for The West Wing: Season 7
One of the best seasons of Television ever.

A really great final season. The wit was up to the level of season 1, and it was quite funny, and yet it also had some very heartfelt and sad moments. The portrayal of the campaigns seems like perhaps the most realistic portrayals I've ever seen, and both campaigns had numerous twists and turns that kept the season very engaging. But perhaps the best part of the final season for me was how they developed Matt Santos and Arnold Vinick. The characters on this show have always been complex, memorable, and well-developed, but the two candidates for president had some amazing character development that felt very realistic and kept the final season from being too preachy or even really pitting one side as the good guys and the bad guys. Now, with the Santos campaign staff composed of likable characters and series mainstays (like Josh), you might think that they will pit them as the good guys and the Vinick campaign as the bad guys. And with the campaign staff, that's true. But with Arnold Vinick himself, they show that he can be a very good man despite his politics that does not align with Bartlet or the Democrats, and through this, make him a very complex character who isn't really a villain. And with Santos, they uncover some dark secrets about him, so that despite him being a nice guy who is very likable, you get to wonder who the true Matt Santos is. With these dynamics, both candidates become very complex and realistic, with both having good and bad traits, and the show does not seem to be taking sides very much (with, in a political show like this, should be admired).

Without doubt this season ranks 2nd after season 2. I was so pleased the majority of this season moved away from the claustrophobic and overly familiar White House. It was good to see different perspectives from both Santos and Vinick while on the campaign trail, and with it some new characters that brought some much needed life and colour to the show. I didn't care much for the sub-plots: CJ & Danny, Bartlet & Toby etc. For me they were tiresome and distracting, and you just knew what the conclusions were going to be. But this season was very much driven by Josh, with able support from Alan Alda and Jimmy Smits. But all credit to Bradley for giving Josh an emotional rollercoaster ride throughout the campaign. But of course it was a huge loss when John "Leo" Spenser died halfway through the season - he left a huge gap, and was sadly missed. "What's Next?"

Beautiful show. Anyway, minimally like the Bartlet Administration, I think I'll retire from this hobby for however long needed.