The White Queen: Season 1
(2013)
You might also like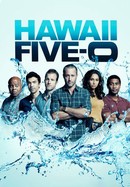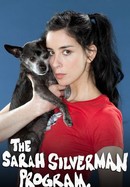 The Sarah Silverman Program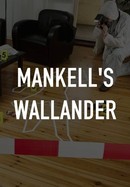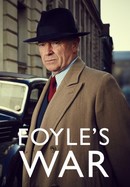 Rate And Review
The White Queen: Season 1 Photos
Audience Reviews for The White Queen: Season 1
Loved this, Margaret Beaufort and Jacquetta Woodville were brilliant.

Strong series - anchored by Rebecca Ferguson which can be broken down with sex and intrigue to start progressing to intrigue and backstabbing and frontstabbing to conclude

It's absolutely well executed... I'm just not sure we needed another series about European royalty and their rich-people problems.

Strong performances by the cast help to strengthen what occasionally becomes a courtroom soap opera.

I just watched the first episode and enjoyed the acting, the set, and the story line.

Great reenactments of a turbulent real story in england. Gripping and totally worthy of the series treatment.

I loved this show and the actors were perfectly cast.

Good stuff. But if watching this as a binge you'll notice a couple of themes that become repetitive: Who'll marry whom and the transactional value of women by contractual marriages, that and their schemes to manipulate their lot ... rinse & repeat, etc. However strong performances from a good cast keep it watchable. Of interest, Tom Cruise said this is where he found Rebecca Ferguson for "MI: Rogue" - where she almost stole the show and will be back for "MI: Fallout" (2018). Of add'l interest is "Poldark's" Eleanor Tomlinson, or Demelza; she's here, too! | ~ Norm de Guerre

The British always do it better! This pretty and complex series is a great way to learn about the history of the War of the Roses and see how the desire for the crown of England was a ticket to war and death. The acting is superb, the costumes are stunning and the storyline is all true!! Each episode is quite intense and engrossing. The actors play their characters with great skill and banter with rich dialogue. We can really feel the variety of emotions as if we were transported back in time. This series offers a great perspective about live in medieval times and the relationships among royal families. The partnership with BBC definitely elevated the program to a higher level. So much better than any made-up novels or fantasy tales. Absolutely truth is stranger than fiction--so enjoy, be entertained, and educated!

Great historical drama, with a brilliant performance by Rebecca Ferguson. Very tempered story telling, dramatic but not over the top as in others similar to its kind.