The Blacklist: Season 1
(2013 - 2014)
Where to watch
Buy from $1.99
Subscription
Buy from $2.99
Buy from $1.99
You might also like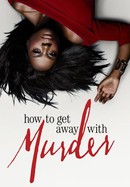 How to Get Away With Murder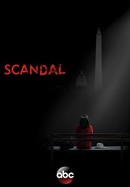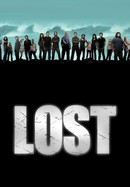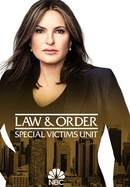 Law & Order: Special Victims Unit
Rate And Review
The Blacklist: Season 1 Photos
News & Interviews for The Blacklist: Season 1
Audience Reviews for The Blacklist: Season 1
Fantastic and fun. Love Spader's interpretation of the character.

This show is great, season one is so smart and we'll done, nicely filmed, the best of actors , and one poor wig.

I basically turned my back on network TV years ago. All crap either targeting old people or should be lifetime movies. I was wrong to ignore this. Great stuff. Spader is brilliant.

It's not so bad. Good to pass the time. BUT : It's full of cliché, and déja vu, you can guess everything that will happen long before it occurs. A lot of script aberrations... how can you receive a missile in the back, everything ends up in flames completely exploded annnnd next scene, he (won't tell who) is in a helicopter without a scratch ??? And it's just one example.

It's the only thing I can find to watch that I'm interested in. True it is really the bad guy of the week TV series. But there is an under current story between the heroine of the story and her husband who may or may not be a bad guy, deceiving her

One of the best show's ever. Definitely worth watching. This season was amazing.

Is red her dad? Is he not? Who knows? Watch 5 more seasons and you still wont have the answer. Every episode is the same thing over and over again. It's like the inuyasha of crime.

It's the most well-written show on TV. The one-liners are so good... I'm studying writing and I'm using them as the model of greatness to which I aspire. So often, a line from the show would make a great t-shirt, or even a poster. That's happened far more often than I can remember. And of course, like anything starring James Spader, the quality of the acting is superb.

Excellent, exciting & full of possibilities.

Full of twists, and mystery 🤍 i just love the whole gang of Blacklist. So street smart.