Where to watch
Buy
Subscription
Buy
Buy
You might also like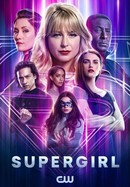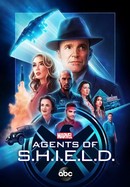 Marvel's Agents of S.H.I.E.L.D.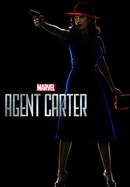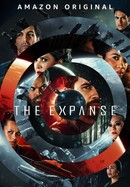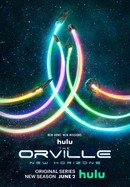 Rate And Review
The Flash: Season 4 Photos
News & Interviews for The Flash
Audience Reviews for The Flash: Season 4
this is when the show takes a sudden drop in quality.

This season included everything that made this show great in season 1 and then some. The humor and heart were at the core of this awesome season.

Devoe could've been a great villain. He had nuance, his chemistry with his wife was great, and I felt I could be emotionally invested in him. But then he suddenly becomes a silly over-the-top villain at the end. Potential, WASTED. All the new characters are annoying btw.

Grant Gustin's acting is the same as the last seasons, but the writing is getting worse (villains, story and almost everything except the humor(mostly)). I didn't like the villain, but compared to later seasons its much better.

The first half of the season was good, but the annoying Iris and her whining irritated the whole season, Devo began to jump from body to body - it was stupid, the whole season is filled with whining.

Man that ending was disapointing. You build up so much tension to a climax that ends like that. So unsatisfying

esta serie llega a sus raices con nuevo humor

Muy buena serie pero las escena románticas no es lo suyo y lo de Iris no es la mejor opción para Flash ni la serie.

This season tried to add something fresh/new to the show and have a smarter villain but it ended up being B O R I N G!!!!! I've watched the show twice and both times I watched this season I got bored since the 4th episode

Good season!! "DeVoe" was my least favourite villain up to that point but, he still brought lots of tension and it was great!! The episode where Iris became the flash was the worst episode almost ever though. "We are the Flash" was the best written episode and it made me want more!
See Details