The Good Doctor: Season 3
(2019 - 2020)
You might also like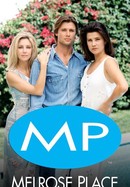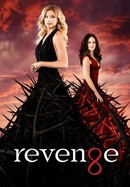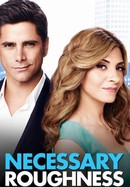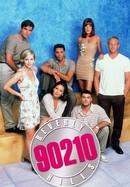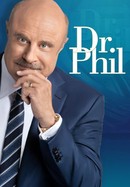 Rate And Review
The Good Doctor: Season 3 Photos
News & Interviews for The Good Doctor: Season 3
Audience Reviews for The Good Doctor: Season 3
Fresh, funny, entertaining, touching. Come on Netflix ...bring Season 4 & 5 to Australia!!

Really loved Freddie Highmore's performance in this season. Possibly his best yet of any season. He really drove the story forward.

Really great character development for this season, most notably for Shaun. In the previous season he fell a little bit flat (not entirely though), but this season really made up for it. Overall, it feels much more balanced.

Best season of the series. Just to be let down by the following season 4. Series we're great until season 3.

A very great season with a very moving finale, despite it's decision to kill off a beloved key character. Any bad reviews for this season are for season 4, so those people reviewed the wrong season.

HUGE mistake Killing Menendez, the show has depreciated in content since his departure. The new interns are BORING and lack interest, It pains me to watch it now. It's so sad, this show was on it's way to greatness but will now fizzle into the pool of mediocre medical dramas gone by. I could blame the pandemic but it's just plain ol bad writing. Rest in peace Good Doctor, season th 4 and future episodes are (DOA) dead on arrival if you continue this route.

Love it more and more with each season

This season by far was the best one yet. It continued to find ways to make me binge watch it and the ending was insane.

Yeah the 'plot twist' cards were used here.

Originally one of my favorite shows. The writing has taken a dive in season three. I thought the whole sex thing was going to be a temporary interest-garnering ploy, boost the rating, but it's now the impetus for the main character, Shawn. Too bad. Had a good thing going for a while.