The Indian Detective: Miniseries
(2017)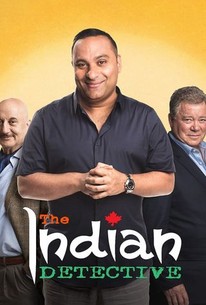 Where to watch
Buy from $1.99
Subscription
Buy from $1.99
You might also like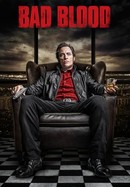 Abstract: The Art of Design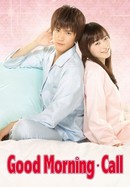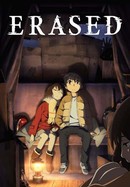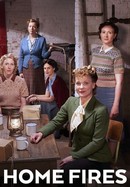 Rate And Review
The Indian Detective: Miniseries Photos
Audience Reviews for The Indian Detective: Miniseries
Bad acting, bad plot, bad understanding of the landscape (India) of where the series is set. I don't think this series was researched at all as literally everything is a stereotype. The accent of the main cast speaking Hindi is so bad that it makes listening to the dialogue difficult. I had to mute the sound and read subtitles for my sanity - which didn't help much because the script was so poorly written with jokes that didn't land even once.

Full of convenient plot twists and inferred outcomes that don't make much sense, but if you enjoy this as a light comedy first and have blind faith in the serious back story, it's amusing enough.

I've finished Episode 1. Cliche and superficial. An Indian Mills & Boon churn churn formula. Totally switched this thing off.

The Indian Detective was fun and different.

Great fun. I enjoyed it a lot more than I thought I would. Hope they make more. And Mishqah Parthiephal is a treat.

Funny, enjoyable, refreshingly clean. Peters is good and likable, and tough when needed. Gorgeous and smart love interest. Love Shatner showing his mature range. Perfect length, not stretched out at all, left me satisfied and smiling. Would like to see the next season.

With no signs of renewal on the horizon, I think its safe to review "The Indian Detective" as a miniseries. I am in no way upset about this series is only four episodes, because to be honest, it was just okay for me. I really like Russell Peters' stand up but he's not quite as effective or funny as an actor. It doesn't help that the show can be weakly written at times. It has some smiles here and there and the mystery element is passable, but as a whole, it feels like wasted potential.

Nice easy going mini series. Very watchable and fun in parts. Look forward to a season 2

Would like to see another season.

Great miniseries. The cliffhanger had me wanting season two. Producers should make it happen.