The Mandalorian: Season 1
(2019)
Where to watch
Subscription
You might also like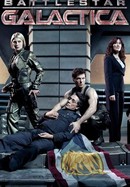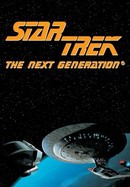 Star Trek: The Next Generation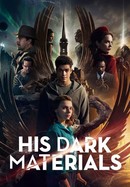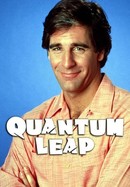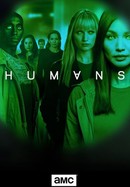 Rate And Review
The Mandalorian: Season 1 Videos
The Mandalorian: Season 1 Photos
News & Interviews for The Mandalorian: Season 1
Audience Reviews for The Mandalorian: Season 1
Really Good stakes Arent too high and its just simple fun Also Gina Carano is a badass😎

Star Wars recent projects weren't the best things, so, The Mandalorian was definitely a surprise, an amazing one. The story has a really special touch, which makes it unique and entertaining. An absolute must see!

Perfect complement to Star Wars Episode 1-6. Proof that Disney can do Star Wars, too. Too bad that took a whole horrible Star Wars trilogy.

This show has something about it that is just special. Every time I see the new episode pop up on Disney plus. I get chills and I am simply the happiest man alive when I watch this show. This show has inspired my love for making my own stories.

The Mandalorian has become my all time favourite TV show, being born in the 70's, seeing the originals in the cinema, this has taken Star Wars back to its roots, set 5 years after ROTJ. I have now re-watched the show multiple times, which is rare for me and the soundtrack goes everywhere with me. R2D2 will always be my favourite Star Wars character but Din Djarin is getting very close. Pedro Pascals performance (along with the stunt guys), make him a compelling watch. I love a show with good solid character development and you have that here!

This was what Star Wars needed, this saved the franchise.

I drifted off from the franchise but this series is what Star Wars need. We taste like robocop style realistic western and basic American sci-fi. those materials show us totally what Jon Favreau does well. mid of the season cause of some writers and their choices we almost lost the balance of the series but Jon Favreau recover it with his intellectual touches and his experience

Great Star wars TV series, it brings that SW feeling from the animated and old movies to the live action series. Pedro Pascal makes an amazing performance as The Mandalorian, the plot is amazing and makes good use of the SW lore. This is the way.

Awesome, its a mix of art and engineering!