The Office: Season 3
(2006 - 2007)
You might also like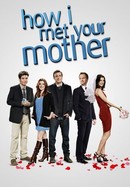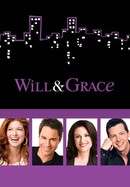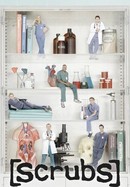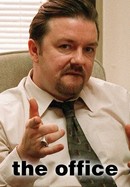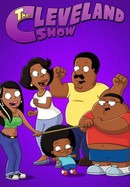 Rate And Review
The Office: Season 3 Photos
News & Interviews for The Office: Season 3
Audience Reviews for The Office: Season 3
Yet another perfect season.

The show is constantly improving upon itself.

It's a really good season. There is nothing bad in this season except the fact that Jim and Pam are so distant from each other that it is painful to watch them not even being friends. Overall, it was still the same hilarious show that makes you smile and laugh all the way through each episodes.

The Office continues to impress with cringe humour in a way no show has ever been able to replicate.

Again, great season that shows more character development. It just gets better and better.

So funny, yet emotional at times. The perfect cast and writing.

Dwit is very similar to I, 'Comrade Huesane'. All other characters then the very likeable and laugh-causing Dwoit are very bad, and out of place. Dwigit does make I slap myself on the knee (in a non-painful way) though. He is the best peoples to ever come out of this video box machine. I don't like how they get so much "food" though, not very 'real thinking'

The Office Season 3 feels just like season 2 in a sense that it is both more funny and captivating than the first season.

9.3/10 probably the best season of the office, introducing new characters and doing unexpected things with the other ones. Finding the great balance between humour and drama it stays hilarious with keeping the realism. Also the final episode is excellent.

This is even better than the first two seasons. Even more laughs, perfect story progression and everyone will enjoy all of these episodes.