The Prisoner: Miniseries
(1967 - 1968)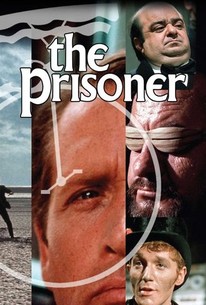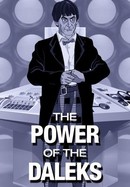 Doctor Who: The Power of the Daleks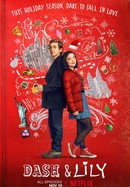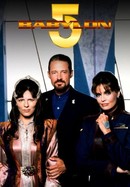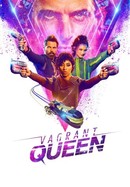 Rate And Review
The Prisoner: Miniseries Photos
News & Interviews for The Prisoner: Miniseries
Audience Reviews for The Prisoner: Miniseries
The most unique and philosophical show. Patrick is the best. Amazing aesthetics and music.

I had just started secondary school when this first came on TV but I managed to persuade my parents that I could stay up and watch it with them even though I was fighting to stay awake - but that was due to the lateness of the hour not boredom. And it is still just as fresh today as over 50 years ago. The opening and closing sequences are fabulous. The simple irony of the catchphrase "be seeing you". Yes sometimes the plots lost their way a bit but that is not the point of this enigmatic series. There were some great number twos including Leo McKern (the best), Mary Morris and Eric Portman. It was a one of a kind series and there has never been another one like it.

Probably it was shocking in its time.

An amazing series!! Its message is timeless and the commentary on society is relevant in any age. Patrick Mcgoohan gives a master's class in acting and dominates the screen. A wonderful ride down the rabbit hole. Be seeing you!

This is the most awesome, best and finest films/movies/series ever filmed!

Simply excellent. A fantastic story about an interesting character. A fantastic tale about society and individualism. Effective use of surrealism which doesn't distract from the story.

The most original TV series of it's time, it influenced many future series' like Lost, X-Files, etc. Watch it.