The Returned: Season 1
(2012)
You might also like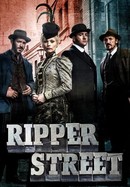 The Girlfriend Experience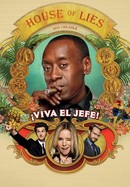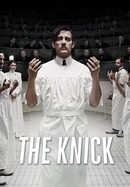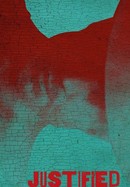 Rate And Review
The Returned: Season 1 Photos
News & Interviews for The Returned: Season 1
Audience Reviews for The Returned: Season 1
This show has such great reviews I went in with far too high of expectations. Les Revenants is beautifully filmed TV series with excellent visuals, and overall good acting, but there is little substance beneath the style. It is like the creators had a lot of ideas for cinematically striking scenes and put them all in a blender. I enjoyed it until about halfway through, when I started to realize the series was going nowhere. The character development was stagnating. Each episode introduced new puzzling elements that were never resolved, and often not even mentioned again. By the end what was billed as "not your average zombie show" had devolved into exactly that, with a creepy demon-zombie-leader causing havoc with no justification. I believe shows can be character-driven, or plot-driven, or even theme-driven (though this one is hard to pull off), but they can't be "none of the above." Les Revenants is... cinematography driven? At least, that's the strongest aspect of the show. It has neither well-developed characters, nor a satisfying plot, nor anything in particular to say. Unfortunately, good cinematography alone does not make for a good show.

An original take on the undead, which gets progressively creepier and more interesting

Destept la inceput dar nu prea stie ce sa faca la final

Super entertaining! Great sceneries, scenario is quit good and grasping ! Loved it!

Most horrible show i saw in recent times. All the characters are constipated and logic is thrown out the window. Avoid such shows.

Intriguing to start with but ends up being lots of random weirdness that is never explained. Not worth starting.

Fucking hell. I think the first series is the best tv show of all time. It's beautiful and interesting and so sad. There's never been anything made like it and I don't think there ever will be again. It's perfect mystery. Stop at the end of series 1 though and just accept you'll have questions unsolved. And why not eh? What the hell is the universe after all....?

Really good looking show and scenery, such a creepy vibe. Found the ending a bit meh but the build up was pretty decent. The soundtrack is top notch.

Original take on returning from the dead. Love it but very complex and leaves a lot of questions. :)

It's a little slow and quiet during parts but I am at the edge of my seat and holding my breath for most of the show.