The Rookie: Season 4
(2021)
You might also like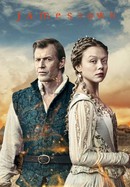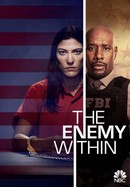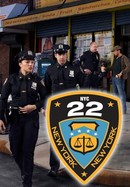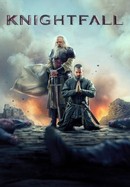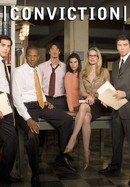 Rate And Review
The Rookie: Season 4 Photos
Audience Reviews for The Rookie: Season 4
I'm hoping to update this with a better score...like so many others, I completely enjoyed the 1st two seasons and thought season three was trash. The season 3 finale was almost ok. The season 4 opener is so far fetched that it might as well be a Mission Impossible episode, cmon, LAPD goes to Guatemala?? Takes on a powerful drug lord and escapes with scratches?? Seriously?? Don't miss Jackson's character at all though... Where did the season 1 & 2 writers go? Episode two was better, mostly because Tricia Helfer is in it, even though she could have been used much more prominently (almost a cameo role). They have about two more episodes to bring me back or I'm gone as well...

Throwing a stick at two armed criminals as they prepare to kill a hostage is simply epic absurdity. It's hard to take drama and empathize with characters when they act like clowns. I hope the scripts for the next episodes will be better.

Unfortunately this show is just not worth watching anymore. The first two seasons were decent, but it went off the rails in season 3 with the storylines that were overly serious and pushy with "social justice"-type messaging. I tried watching episode 1 of season 4 and found that it just did not hold my interest any longer. The show should probably just be dropped.

Well, after the first episode I guess we know where the 5-0 writers ended up. Preposterous as it was it was still an improvement over the last season.

Season 4 has jumped the shark.