The Simpsons: Season 11
(1999 - 2000)
You might also like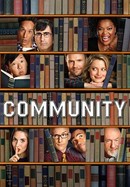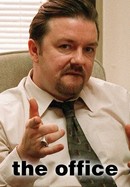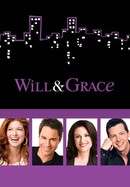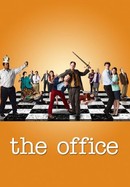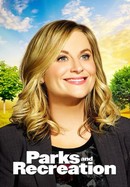 Rate And Review
The Simpsons: Season 11 Photos
News & Interviews for The Simpsons: Season 11
Audience Reviews for The Simpsons: Season 11
The last episode sucked ass but the rest was still great!

Season 11 is as far as I've seen into The Simpsons, and by any means necessary, I wasn't disappointed.

To think it's only just begun

Season 11 takes season 10's problems and multiplies them to the point where duds are much more frequent. I understand that Scully and the writers want to be creative but it came to the point when it often felt like I was watching Family Guy. (Albeit a better, funnier one) Season 11 has one of my favorite episodes in the form of Behind the Laughter but the only other episodes that stood out greatly are Little Big Mom and Last Tap Dance in Springfield. I do think there are other good episodes but the amount of mediocre episodes in this season are too high for it to ever compete with what came before it.

this is when the show really started going down hill but is still has some good episodes Best Episodes Treehouse of Horror XI Eight Misbehavin' The Mansion Family Little Big Mom Days of Wine and D'oh'ses Bart to the Future Worst episodes It's a Mad, Mad, Mad, Mad Marge Saddlesore Gallactica Kill the Alligator and Run

Funny at times but sometimes it isn't funny at all, show has been going on too long now i think, overall it is isn't too bad

Suffering from poor writing, season 11 was almost a total miss, with very few salvageable episodes.

It is clear that Season 11 proved to be the downfall of the opportunity of seeing good episodes, with the writers deciding to go more outlandish and even rehash storylines from past episodes, like in 'Kill the Alligator and Run', and 'Saddlesore Galactica', respectively. The first season that had sent out mediocre episodes proved to bring in their unlovable and terrible plans they have to offer in later seasons.