This Is Us: Season 1
(2016 - 2017)
Where to watch
Buy
Buy
Buy
You might also like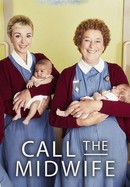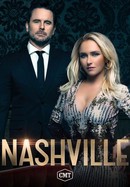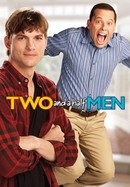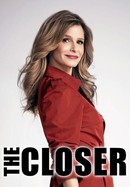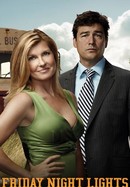 Rate And Review
This Is Us: Season 1 Photos
News & Interviews for This Is Us: Season 1
Audience Reviews for This Is Us: Season 1
Mandy Moore finally got the role that show her full potential as an actress. I've been a big fan of her since A Walk To Remember and Saved, she always makes me cry.

Now that's a show that deserves to be called a masterpiece! Man, what a show. The acting is amazing, we can feel the emotions the characters are feeling, it's just phenomenal.

It's rare for TV to get me emotional, but this did!! Love the layering of characters and plots over time.

Aside from revitalizing Mandy Moore's career alone, this is us brings the joy, sadness, comfort, and challenges that the creators are very much known for.

This show is one of those that I always hear people praise and recommend, and even though I do think it's good I have started it and gave it up more times that I'd care to admit. Mandy Moore and Milo Ventimiglia are phenomenal and they are the only reasons I keep coming back to it, but for some reason it doesn't seem to be enough to keep me going. I guess it's because, at times, the pace is really slow and nothing interesting really happens.

It is a very good show that makes me think, encourage me to do self-healing, work hard, manage better relationships.

What an amazing show!!! Seriously! This needs to be advertised more in the UK. The cast and the relationships, the depth - all of it... I am truly captivated by this show. Thank you for the creation of it

this is us is a very thought-provoking and sensitive series that features real characters, where it shows that everyone makes mistakes and gets it right, does good and bad things, and shows the importance of family, loving and friendship relationships, and explains that we are not what we are out of nowhere, and that our life story controls who we are, in addition to bringing up very important issues like, adoption, racism, alcoholism, beauty standards and mourning

Me encanto deseo ver la 4ta temporada aun no llega a amazon Mx quede encantada.

There's nothing to say about this tv series... just that it's AMAZING!! A MUST WATCH!
See Details