This Is Us: Season 4
(2019 - 2020)
Where to watch
Buy
Buy
Buy
You might also like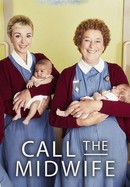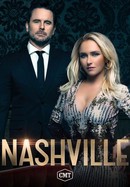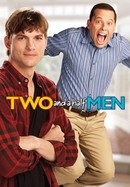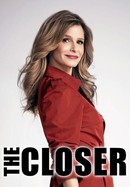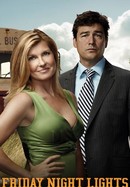 Rate And Review
This Is Us: Season 4 Videos
This Is Us: Season 4 Photos
News & Interviews for This Is Us: Season 4
Audience Reviews for This Is Us: Season 4
Easily one of the best seasons!

É incrível a capacidade dos roteiristas de ligar as histórias e mostrar a beleza de uma família que tem problemas, mas sempre deixa o amor falar mais alto. Casa episódio uma lição pra vida

This is us takes some emotional turns with its characters and relationships that just about pay off in the right way.

Heart warming and real. A fantastic show.

In this season in the first episode we can see that Jack meets Miguel when he sells jack a swit. But i thought that they already meet when jack meets Rebecca for the first time when they was about to robe de bar where Rebecca was singing.

First 2 seasons were great, but at one point, self-pity is enough. So, Kate, go on a diet, Kevin you're rich enough to buy love and Randall, we know you are insecure, but you're a good actor, you will get other roles.

The "hell of a week" part 1, 2 & 3 are amazing. Season 4 is the most gut wrenching to watch out of all the seasons so far, the themes are slightly more raw but also more real.

Barf! This so is so cheesy. It is well made but the story is so sappy and the characters are not like able. Justin Hartley is such a douche bag and the sister is so annoying. Why does everything have to be so dramatic and sad. Like just live life and enjoy the parts that you can. If you like cheesy sappy plots that are pretty well made this show is for you.

Utterly brilliant from start to finish. Had to watch an episode every night to try and space them out whilst also binging. The relationship between Kevin and Randell finally starts to play out as does Randells relationship to himself and the bizarre situation of being left by his parents at a fire station and adopted as a replacement for a lost member of triplets. For all the good and all the love that came with that, there are also consequences especially for the boys. It felt like this really did need to be addressed at some point and now the pandora's box has been opened. For anyone who has ever been in therapy this show is a beautifully accurate reflection of how we all really work. There are the things that happen to us (our events) and then there are the choices we make in reaction to those events which are shaped by the personality we are born with and the relationships that influence us as we grow. No other drama has nailed this like 'This Is Us'. Love it!!!!

Best tv show ever. Had me ugly crying in almost every episode...
See Details