Where to watch
Subscription
Buy from $1.99
Buy from $1.99
You might also like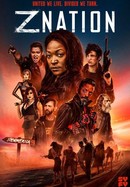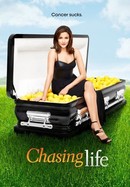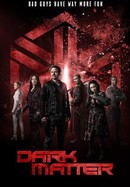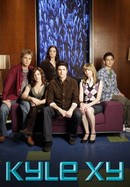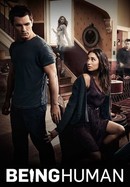 Rate And Review
Audience Reviews for Touch: Season 1
The show is very intriguing and the idea of the show is deep.

Sutherland's acting...his panting...everything is off.

Jake is 10 years old and has never spoken a word in his life. Still, his father keeps yelling "Jake!!" 20 times every episode, followed by exasperated breathing by Kiefer Sutherland. Soooo annoying, because I like the concept and story line.

A kid that doesn't speak and a father that loves him deeply, I was hooked.... Until the sadistic social worker steals the child, placing him in a care home and insisting the 11yr old child names the animal a moo comes from. This social worker snatching the child's red car because she wants eye contact from the kid screams abuse. These scenes suggested a sticky red end for this social worker or simply the dreadful writing of another annoying character, to make the shows stars look great. Either way I can't watch grown-ups abusing innocents, unless it's the news.

The first about four episodes are alright, but are very stand alone, and don't have an overarching plot. Every subsequent episode features that plot, which makes it a little better. I expected it to be handled more seriously, but it's not, which made it less interesting and almost boring, a big reason because it didn't add any tension or thrill you more. But I could have been ok with that if they had at least made them not feature random crap connecting for no reason. All of the episodes with that plot shouldn't have had that, because the plot is very interesting. I can tell this is from Tim Kring. This show seems like something from him, and another person that wants to be family friendly and boring. Kiefer Sutherland is great, obviously. The big problem is not mixing two different genres well, but Kiefer makes it all better, and by the end you're more hooked.

Poor premise, bad science, lots of new age psychobabble

While having a promising premise, Touch tries too hard to be a drama-fied 24.

Intrigue, exciting, fear, curiosity. This series has it all, and a series of events connected between them that makes this a fan-deserve series. Great acting, maybe overrated Kiefer Sutherland and overexploting 9/11, but deserves five stars, great series.

Such a terrible show, got cancelled for good reason!