Transformers: War for Cybertron Trilogy: Earthrise: Earthrise
(2020)
Where to watch
Subscription
You might also like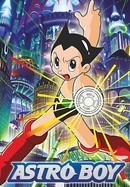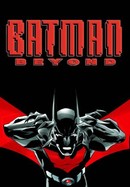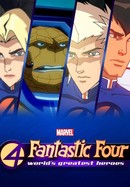 Fantastic Four: World's Greatest Heroes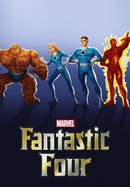 Rate And Review
Transformers: War for Cybertron Trilogy: Earthrise: Earthrise Videos
Transformers: War for Cybertron Trilogy: Earthrise: Earthrise Photos
News & Interviews for Transformers: War for Cybertron Trilogy: Earthrise: Earthrise
Audience Reviews for Transformers: War for Cybertron Trilogy: Earthrise: Earthrise
Transformers: War for Cybertron: Eartrise takes the action in lot's of places, making for another great and emotional ride for both old and new fans of the Franchise. (10/10)

This was a really interesting story with a few surprises. True to the original cartoon series in many important ways. Good character development and storytelling.

The season was more character-driven than action-packed compared to the last season, giving us more time to learn about these characters and their views on the wars and the actions they did. But the pacing feels too slow at times that it becomes tiring.

Weakest part of the "War for Cybertron" trilogy which finds the Autobots fleeing from the Decepticons through space while searching for the All-Spark. While an entertaining watch, it feels like treading water at times, though some classic Transformers still make a nice appearance. Overall, the low point of the trilogy but still fun to watch.

Instead of a great story about the war/fall of cybertron, this season just shows a lot of characters from the old series in hope of some form of nostalgia. However all you get is 6 filler episodes where nothing really happes in the story...

Liked this one less than the first. Too many character deaths. The story isn't good and the voice acting seems to have gotten worse.

This chapter is entirely filler. There are some ideas, but I can't take Sky Lynx seriously as a character because it's Sky Lynx, a space shuttle that looks like a bird combined with a lion that looks like a tank.

This show is amazing just like the first one.