Van Helsing
(2017 - 2018)
Where to watch
Buy
Subscription
Buy
Buy
You might also like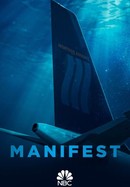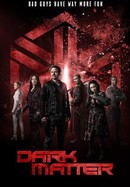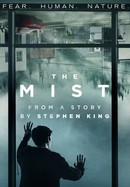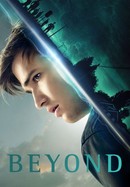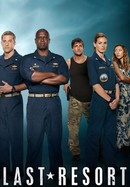 Rate And Review
Van Helsing: Season 2 Photos
Audience Reviews for Van Helsing: Season 2
Dark, Dismal, Uninteresting just another Vampire season we have only seen so many, and this will not ever be up there with some of the best vampire series like True Blood and others

I like horror shows and flicks, but the gore was just getting too much and not needed.

Mejoró un poco esta temporada.

Into season 2 episode 6 and again what showed such promise is turning into a drawn out annoyance. Beginning to really get bored by the lead characters self asorbtion. 6 episodes of them wandering around trying to find her and when they do she won't turn Alex .what a twat. This better get back on track by the end of the season otherwise its not even gonna warrant passing the time.

It's not horror, it's horrible. Boring, simplistic, drawn out snooze fest featuring one dimensional characters made worse by poor acting. I watch about 20 minutes at a time and go to sleep because I could care less about what happens to any of the characters. The lead is so over acted. "I'm Vanessa Van Helsing!!!". Ummm...zzzzz....sorry, were you saying something? Am I supposed to take that seriously? Look, I'm all for an ass kicking female lead, but c'mon...really? She fits right in with the other no name actors. The two elder vampires provide some entertainment, as does watching some of the characters getting killed or brutalized in some other way. Watching someone get thrown against a wall is always fun too. Thirteen episodes in the first season to reveal not much of anything. The little back story they give to the characters is not interesting enough to induce a connection with the audience. Want something brainless? Press play. Byeeeeee.

i dont care what anyone says, i can power watch all seasons .

1 star speaks for itself.

This was a rotten story line and the main characters are just unlikable. I wouldn't care if any of them died.

Incredible how I missed this show, I was doubtful in the first episode of the first season, but then I watched the whole season and it was good. Then I watched the second season and it's getting better and better.
See Details