Vice Principals: Season 2
(2017)
You might also like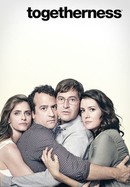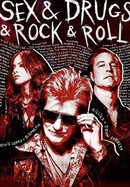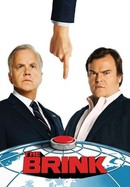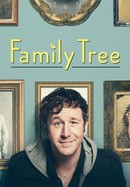 Rate And Review
Vice Principals: Season 2 Photos
News & Interviews for Vice Principals: Season 2
Audience Reviews for Vice Principals: Season 2
Noticeably better than season one.

A fantastic addition to an already good show, season 2 of Vice Principals completely surpassed my expectations. This is due to stellar writing, and an intriguing, wacky, and surprisingly deep plot.

Better than the first season with a great ending makes Vive Prinicipals one of HBOs best comedy series.

Sad to hear it is the last season, as feel like more could be done with the characters. Very dry, some good laughs in it.

A Masterpiece in dark comedy, Goggins and McBride are enjoying themselves and the directing is terrific.

Probably one of the only live action shows that I was interested in finishing. Even though the show is very mean spirited, I enjoy it almost 90% of the time, making Russell and Gamby a great duo.

I could watch McBride and Goggins all day but the answer who shot Gamby ended up being a disappointment. Season 2 was an improvement over season 1 but the ending could be seen a mile (or 5 episodes) away.

The second and final season of Vice Principals is an improvement over the first, and ties it all together nicely come the finale. While some critics felt that the first season had a mean-spirited nature, this year the writers do a good job of making the characters more sympathetic, as there are some really effective emotional scenes throughout this season, and the mystery left in the wake of season 1's shocking finale is handled at a nice pace. It also gets deliciously mad-cap at times too, and it'll be interesting to see if Danny McBride and Jody Hill would want to tackle a more spectacle-heavy action-comedy for their next project. It never quite reaches the impossibly high standards of their previous series Eastbound and Down (which was frankly better in all areas), but it's an all around solid follow-up, and a further indictment that shows Hill and McBride know how to supply laughs while giving us morally complex character studies as well.

Wish the show was coming back. It was very entertaining.