You might also like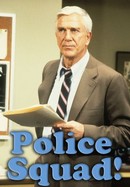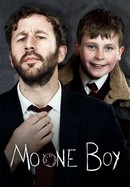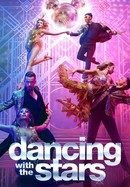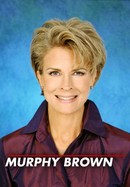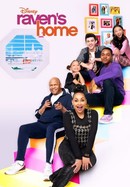 Rate And Review
Welcome to Sweden: Season 1 Photos
Audience Reviews for Welcome to Sweden: Season 1
Great humor and relatable if you are married to a Swede ;)

I made it through 3 episodes & could not figure out why the woman would have such a stupid boyfriend. I waited in vain for him to become endearing in some way. Lena Olin was the only redeeming feature. She was great.

This show falls flat with it's overplayed 'americans-abroad' stereotypes. Bruce's character is annoying, ignorant, and on some levels offensive. I don't know anyone who acts this way and I wouldn't want to know someone like Bruce. His character alone makes this show unbearable for me. At least it's a good example of how NOT to be an obnoxious 'American tourist'.

Just plain boring series, watched first episode then quick watch another 5 episode. Nothing special, lame joke... just lame.

The same tired Amy Pohler bullshit with a different title. This show is the same awful experience as watching the Pohler Old Navy commercials without the merciful reality that we only have to see her sickening, nauseating, vomit inducing, dreadfully tired, pathetically miserable attempt at "comedy" for 30 seconds in the commercials. Someday if an alien civilization visits earth and finds the trail of trash left by Lorne Michaels, Tina Fey and Amy Pohler they will likely think that all life on the planet was exterminated in a form of a mercy killing of an illiterate society of people who possessed brains the size of BB's and less taste than a sautéed kotex who were easily amused and enjoyed hearing the same "joke", that wasn't funny the first time, over and over and over and over and over. This garbage is just more proof that the collective American mentality has degraded to the level of mentally challenged 3 year olds. The people who find Pohler comedy to be funny are the same individuals who listen to fart recordings and laugh uncontrollably at each and every sound.

Sorry, but I just don't like Bruce (the main character). I feel like the show could be so much more if they ditched some of the cliched fish out of water story lines. And if they make Bruce less...I don't know...annoying? Or something? I can't quite put my finger on it...but I just don't like him or find him charming at all.

It's "cute" but so far, slow and laugh-lite. But it manages to be likable enough. Hoping it sharpens up.

I was angry that I watched the whole episode. My brain kept telling me 'Turn it off! I'm dying!', but I didn't listen. I watched it. It's a terrible show. The only redeeming factor in the whole show is the hot blonde. The end.

there are so many commercials in Welcome to Sweden that it is difficult to watch.

Something tells me you have to know some Swedish people to get all that this has to offer. Found quite a bit of real life in this.
See Details