Where to watch
Buy from $1.99
Subscription
Buy from $1.99
Buy from $1.99
You might also like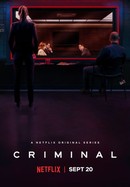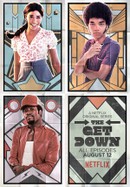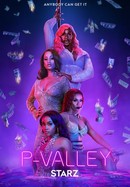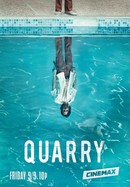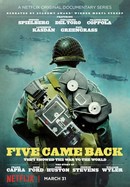 Rate And Review
News & Interviews for You: Season 1
Audience Reviews for You: Season 1
Very unique show! I was invested every episode.

loved it wasn't like other tv series i think this is the top series on Netflix's.

Guinevere is a bit annoying but otherwise I like it.

I'm obsessed with psychological thrillers, binge watched all seasons

Wow, I thought the first season was awesome. I've found myself so conflicted. Never rooted for the villian. Must see. Not sure what all the negative reviews are all about! So good

Some absolutely cringe-worthy writing. Nope.

Amazing first series which leaves you hooked. Such complex characters (Joe in particular) who is so evil yet so charming and you're able to sympathise which him. A lot of questions you will ask yourself throughout will probably be answered... or maybe not. Good for you, there's season two which is SO good.

Just read the book. At least it doesn't try to redeem it's terrible human being of a main character and actually succeeds in making a good critic of the this male character trope that is ever-present in YA media, much unlike this show who tries to make you feel for a character by adding a little kid for him to be nice to (that wasn't in the books).

Unexpectedly great writing and performances within this freshman season. Full of fun and shocking surprises that will make you want to watch every episode. Definition of binge-worthy!

Meh, it passed the time is quite an accurate response from me. I know I'm not in the norm though. Still worth checking out if you like a bit of campiness.