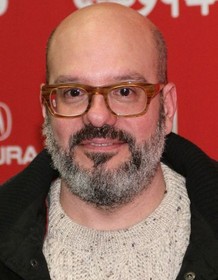 David Cross
Highest Rated: 100% Too Soon: Comedy After 9/11 (2021)
Lowest Rated: 12% Alvin and the Chipmunks: Chipwrecked (2011)
Birthday: Apr 4, 1964
Birthplace: Atlanta, Georgia, USA
A key figure in the rise of alternative comedy in the 1990s, writer-actor-comedian David Cross was associated with two of the subgenre's most lasting and influential television shows - "Mr. Show with Bob and David" (HBO, 1995-98) and "Arrested Development" (Fox, 2003-06). The inventive sketch comedy show and the half-hour sitcom, respectively, were both adored by critics and earned a loyal following among comedy and alternative pop culture fans, but their niche audiences failed to deliver the numbers their respective networks demanded. In his stand-up comedy, Cross was fiercely intelligent, brutally honest, and often confrontational, especially in the fields of politics and religion. Cross managed to build a solid career at the fringes of Hollywood, with a Grammy-nominated stand-up album, voiceover work for offbeat animated series like "Aqua Teen Hunger Force" (Adult Swim, 2000- ) and "Crank Yankers," (Comedy Central, 2002-05; MTV2, 2007), and big screen character roles in the films "I'm Not There" (2007) and "Year One" (2009). Longtime Cross devotees, however, truly appreciated the work of his own creation, "The Increasingly Poor Decisions of Todd Margaret" (IFC, 2010-12) and thrilled at news of the revival of "Arrested Development" on the media provider Netflix. Irreverent, opinionated and outspoken, Cross somehow managed to work on an incredibly wide array of projects, while never compromising his professional integrity or recognized comedic persona.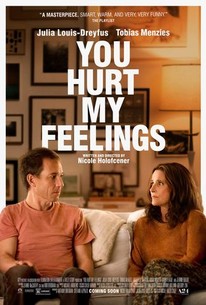 You Hurt My Feelings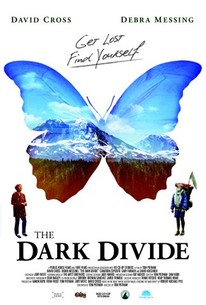 The Dark Divide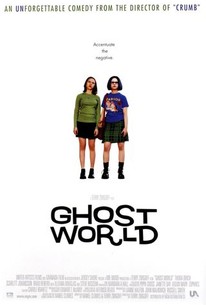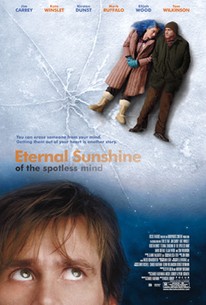 Eternal Sunshine of the Spotless Mind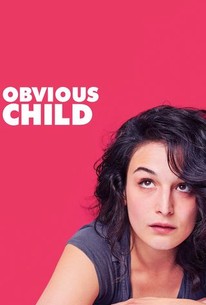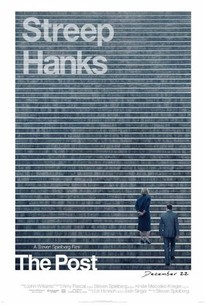 The Post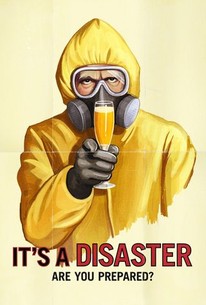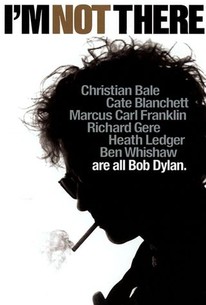 Photos
David Cross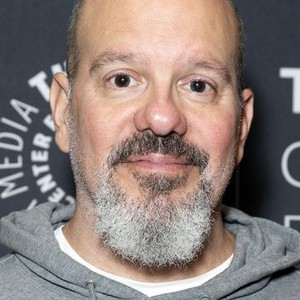 David Cross as the voice of Crane in "Kung Fu Panda"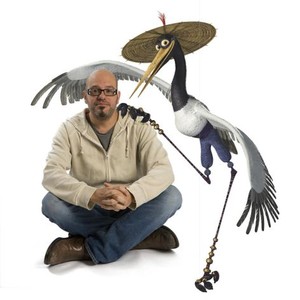 WHO'S THE CABOOSE?, Sam Seder, David Cross, 1997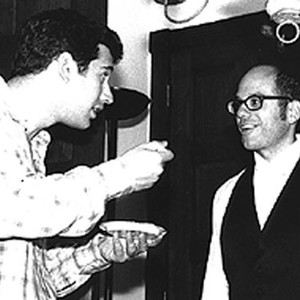 THE GRAND, David Cross, 2007. ©Anchor Bay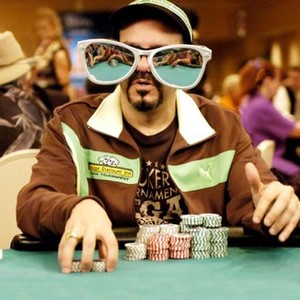 THE NIGHT HOLDS TERROR, from left, Vince Edwards, Hildy Parks, Jack Kelly, David Cross, 1955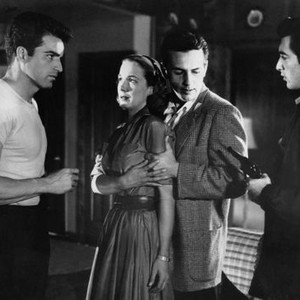 RUN RONNIE RUN, Bob Odenkirk, David Cross, 2002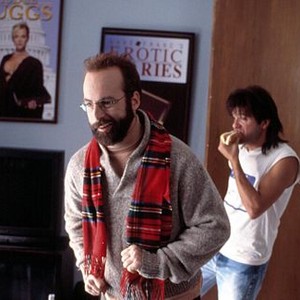 ALVIN AND THE CHIPMUNKS, Simon, Alvin, Theodore, David Cross, 2007. TM &©20th Century Fox. All rights reserved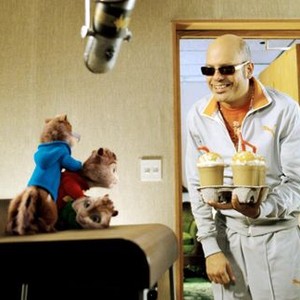 CHAIN OF FOOLS, Devin Drewitz, David Cross, Steve Zahn, 2000, (c) Warner Brothers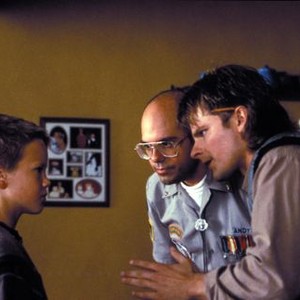 CHAIN OF FOOLS, from left: David Cross, Jeff Goldblum, Steve Zahn, 2000, ©Warner Bros. Pictures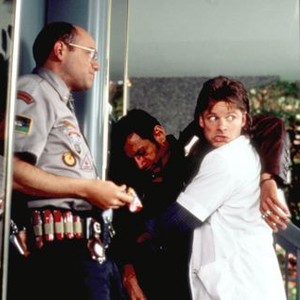 RUN RONNIE RUN, David Cross, 2002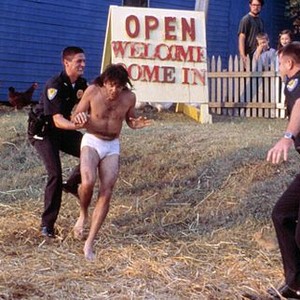 YEAR ONE, foregrond from left: Michael Cera, David Cross, Jack Black, 2009. Ph: Suzanne Hanover/©Columbia Pictures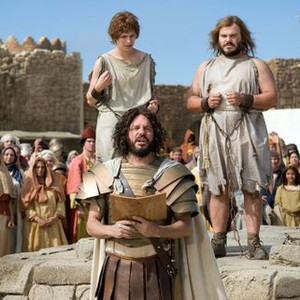 SCARY MOVIE 2, Regina Hall, Marlon Wayans, Shawn Wayans, David Cross, Kathleen Robertson, Tori Spelling, Anna Faris, 2001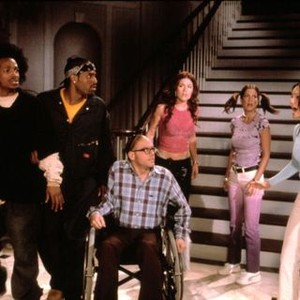 The Increasingly Poor Decisions of Todd Margaret, Blake Harrison (L), David Cross (R), 'How the Liver and the Salad Conspired to Ruin Todd's Good Deed', Season 2, Ep. #3, 01/20/2012, ©IFC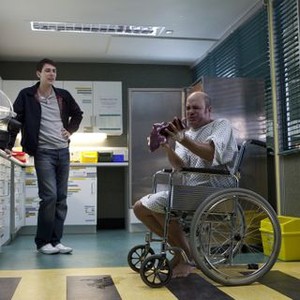 W/ Bob & David, David Cross, 'Episode 101', Season 1, Ep. #1, 11/13/2015, ©NETFLIX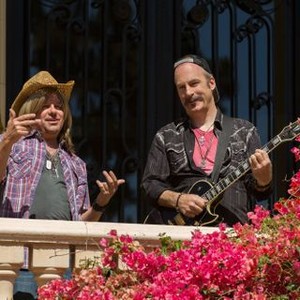 W/ Bob & David, David Cross, 'Episode 101', Season 1, Ep. #1, 11/13/2015, ©NETFLIX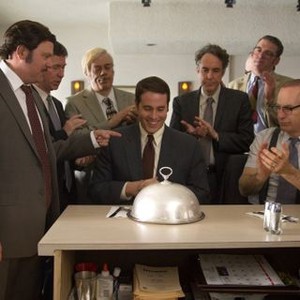 W/ Bob & David, David Cross, 'Episode 101', Season 1, Ep. #1, 11/13/2015, ©NETFLIX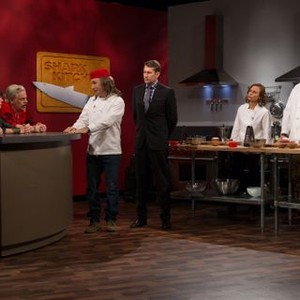 The Increasingly Poor Decisions of Todd Margaret, David Cross, 'Season 2', 01/06/2012, ©IFC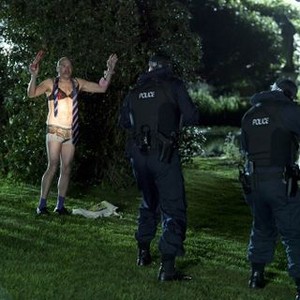 W/ Bob & David, Bob Odenkirk (L), David Cross (R), 'Episode 101', Season 1, Ep. #1, 11/13/2015, ©NETFLIX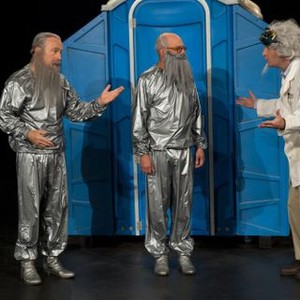 W/ Bob & David, Bob Odenkirk (L), David Cross (R), 'Episode 101', Season 1, Ep. #1, 11/13/2015, ©NETFLIX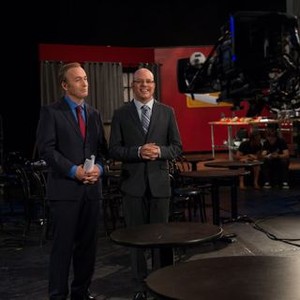 W/ Bob & David, David Cross (L), Bob Odenkirk (R), 'Episode 101', Season 1, Ep. #1, 11/13/2015, ©NETFLIX