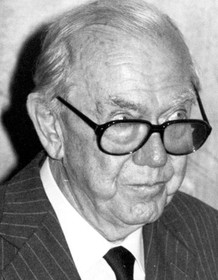 Graham Greene
Highest Rated: 100% The Fallen Idol (1948)
Lowest Rated: 25% Saint Joan (1957)
Birthday: Oct 2, 1904
Birthplace: Berkhamsted, Hertfordshire, England, UK
A distinguished English novelist whose works were adapted into numerous acclaimed films, Graham Greene divided his books into what he labeled "entertainments" - psychological thrillers involving intrigue and espionage - and "novels," which often dealt with larger moral, religious or political themes. After his early years as a journalist, Greene commenced his writing career with The Man Within (1929) and was introduced to Hollywood when Stamboul Train (1932) was adapted into "Orient Train" (1934). He found his first success as a novelist and on screen when A Gun for Sale (1936) was made into the iconic Alan Ladd film noir "This Gun for Hire" (1942) and Brighton Rock (1938) propelled Richard Attenborough's career with a 1947 feature of the same name. Meanwhile, "The Third Man" (1949) starring Joseph Cotten and Orson Welles and adapted from his 1949 novel, lived on as one of the greatest film noirs ever made. In his later years, Greene's politics became highly critical of American imperialism and led to The Quiet American (1955), which foreshadowed the United States' involvement in Vietnam, and was turned into exemplary films in 1958 and 2002. Though largely dissatisfied with filmed versions of his work, Greene nonetheless saw adaptations of "The End of the Affair" (1955), "Our Man in Havana" (1960), "Travels with My Aunt" (1972) and "The Tenth Man" (1988). Greene's work assured his place as one of the 20th century's most accomplished authors.
Photos
DANCES WITH WOLVES, Graham Greene, 1990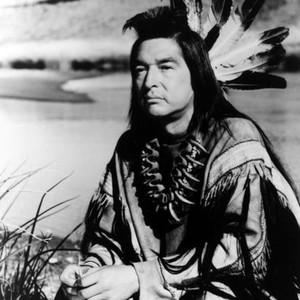 SNOW DOGS, Graham Greene, Cuba Gooding Jr., 2002, (c) Walt Disney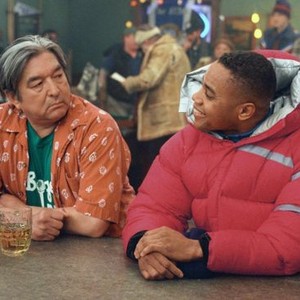 DANCES WITH WOLVES, Kevin Costner, Graham Greene, 1990. (c) Orion Pictures.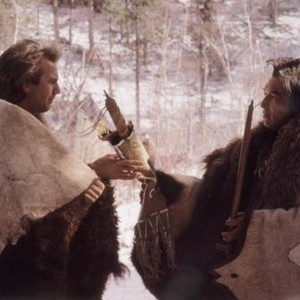 NORTH, Kathy Bates, Graham Greene, Elijah Wood, 1994. ©Columbia Pictures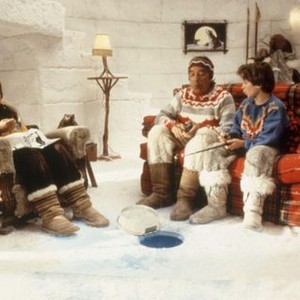 CAMILLA, Graham Greene, Jessica Tandy, 1994, (c) Miramax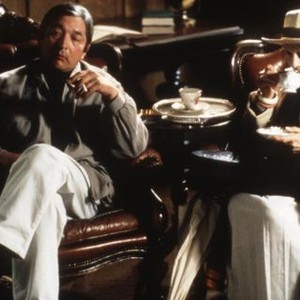 DANCES WITH WOLVES, Kevin Costner, Graham Greene, 1990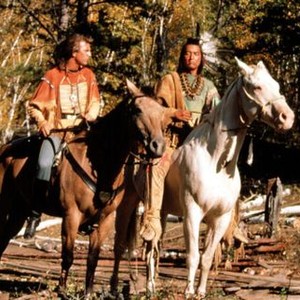 MAVERICK, Graham Greene, Mel Gibson, 1994. ©Warner Bros.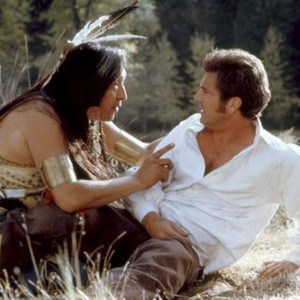 THUNDERHEART, Val Kilmer, Graham Greene, 1992, (c)TriStar Pictures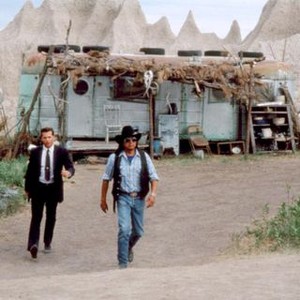 JUST BURIED, from left: Jay Baruchel, Rose Byrne, Graham Greene, 2007. ©Liberation Entertainment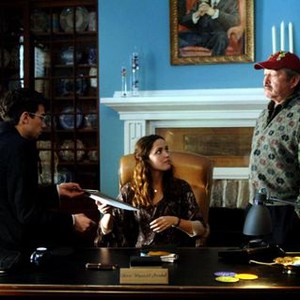 JUST BURIED, from left: Graham Greene, Rose Byrne, Jay Baruchel, 2007. ©Liberation Entertainment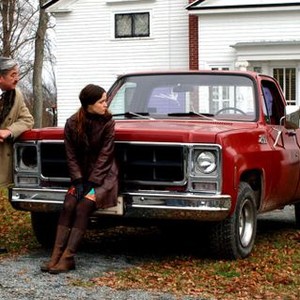 TE ATA, FROM LEFT, GRAHAM GREENE, GIL BIRMINGHAM, 2016. ©PALADIN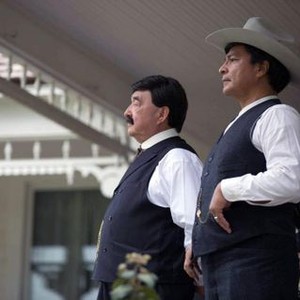 DANCES WITH WOLVES, Director Kevin Costner, Graham Greene, 1990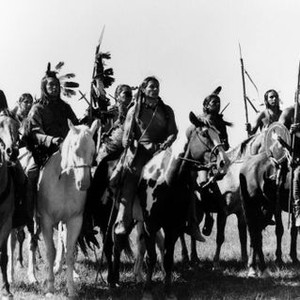 WIND RIVER, FROM LEFT, ELIZABETH OLSEN, GRAHAM GREENE, 2017. ©THE WEINSTEIN COMPANY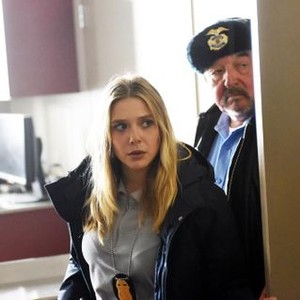 WIND RIVER, FROM LEFT, ELIZABETH OLSEN, GRAHAM GREENE, 2017. PH: FRED HAYES. ©THE WEINSTEIN COMPANY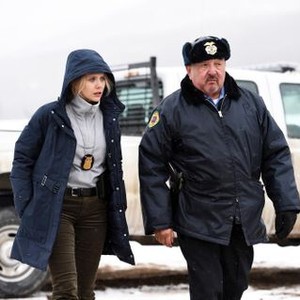 TRANSAMERICA, Felicity Huffman, Graham Greene, 2005, ©IFC Films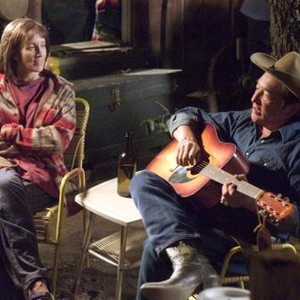 TRANSAMERICA, Graham Greene, Felicity Huffman,2005, ©IFC Films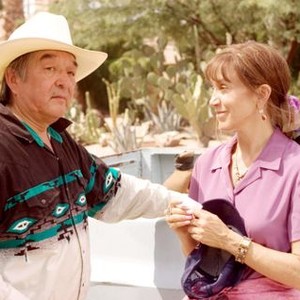 TRANSAMERICA, Graham Greene, 2005, ©IFC Films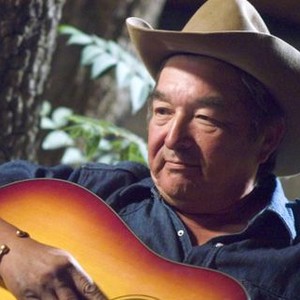 THUNDERHEART, Graham Greene, Val Kilmer, Sam Shepard, 1992, (c)TriStar Pictures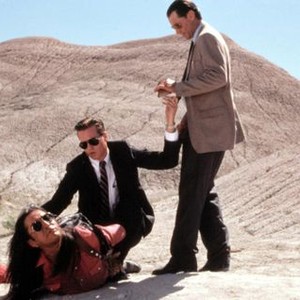 THUNDERHEART, Graham Greene (left), Val Kilmer (right), 1992. ©TriStar Pictures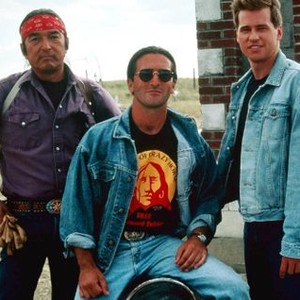 THUNDERHEART, from left: Graham Greene, Val Kilmer, 1992. ©TriStar Pictures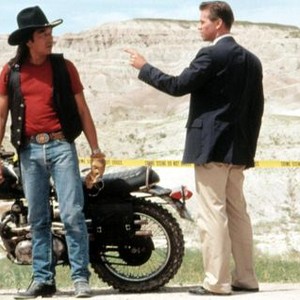 Skip to Quotes