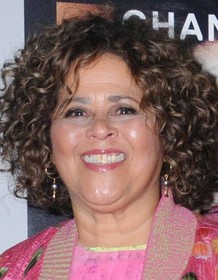 Anna Deavere Smith
Highest Rated: 100% Notes From The Field (2018)
Lowest Rated: 42% The Human Stain (2003)
Birthday: Sep 18, 1950
Birthplace: Baltimore, Maryland, USA
Known just as well for her socially relevant work as a playwright as for her stunning reputation as an actor, Anna Deavere Smith was born in Baltimore, Maryland in 1950. After graduating from Arcadia University with her Bachelor's in 1971, she earned an MFA in acting from American Conservatory Theater and embarked upon a career as a professional actor. Though she would earn quick notoriety for playing Glamorama the Shampoo Girl on the soap opera "All My Children" (ABC, 1970-2011) in 1970, Deavere Smith would find a real home on the stage, appearing in productions like the Riverside Shakespeare's "The Merry Wives of Windsor" and The American Place Theatre's "Aye, Aye, Aye, I'm Integrated." In 1992, she wrote and starred in "Fires in the Mirror," her first of several one-woman-shows written in the documentary theater style, with Deavere Smith portraying several real-life people who survived a socially tumultuous historical event. She would earn tremendous acclaim with several such plays including "Twilight: Los Angeles, 1992," "The Arizona Project," "Let Me Down Easy," and "On Grace." Deavere Smith has also consistently worked as a college professor, teaching at Stanford University, the University of Southern California, Carnegie Mellon University, and NYU's Tisch School of the Arts, in addition to enjoying a successful career on screen. She notably appeared in the White House films "Dave" (1993) and "The American President" (1995) before joining the cast of the presidential series "The West Wing" (NBC, 1999-2006). She later co-starred on the series "Nurse Jackie" (Showtime, 2009-2015). In 2018, Deavere Smith appeared in the biographical dramedy "Can You Ever Forgive Me?"
Notes From The Field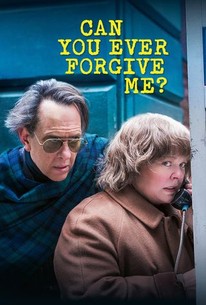 Can You Ever Forgive Me?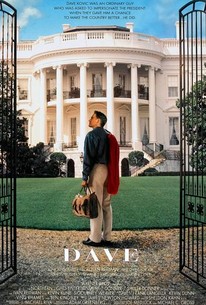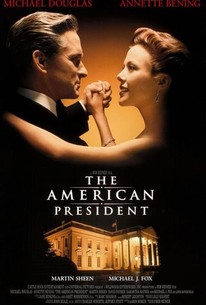 The American President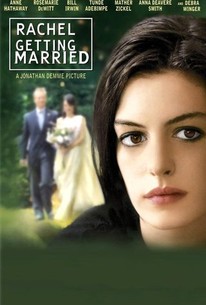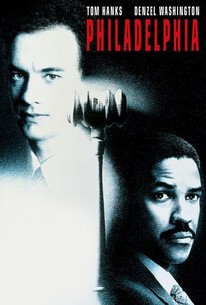 Philadelphia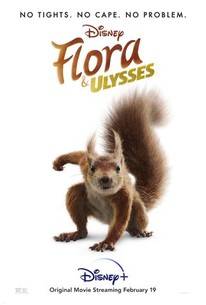 Flora and Ulysses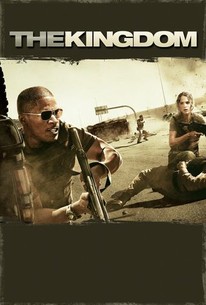 Skip to Quotes