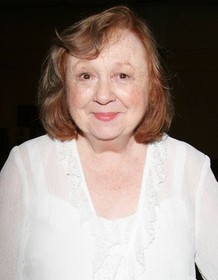 Betty Lynn
Highest Rated: 86% Cheaper by the Dozen (1950)
Lowest Rated: 86% Cheaper by the Dozen (1950)
Birthday: Aug 29, 1926
Birthplace: Kansas City, Missouri, USA
Actress Betty Lynn was best known for a small but memorable role on one of the most beloved television comedies of the 1960s, "The Andy Griffith Show." Lynn began her acting career in radio and theater, before making her film debut with 1948's "Sitting Pretty." Shortly thereafter, she starred alongside Bette Davis in "June Bride," which was followed by a string of additional movies ("Mother Is a Freshman," "Cheaper by the Dozen," "Payment on Demand"), plus television appearances in the 1950s ("Schlitz Playhouse," "The Gale Storm Show," "Sugarfoot," "Markham"). But shortly after the dawn of the 1960s came Lynn's best known role, Thelma Lou, the girlfriend of neurotic deputy sheriff Barney Fife, on "The Andy Griffith Show." While Lynn would not appear on the show as often as the show's main stars (Andy Griffith, Ron Howard, or Don Knotts), she did rack up 26 episode appearances from 1961 through 1966. After "The Andy Griffith Show," Lynn would go on to land another extended role on a popular TV comedy, "My Three Sons," as Janet Dawson (from 1967 through 1971). Sporadic television appearances would continue through the 1980s (including a multi-episode spot on "Matlock"), before she retired from acting in 1990. However, in 2004, Lynn won a "Legend Award" at the TV Land Awards (along with her co-stars), for "The Andy Griffith Show." Betty Lynn died October 16, 2021 at the age of 95 following a brief illness.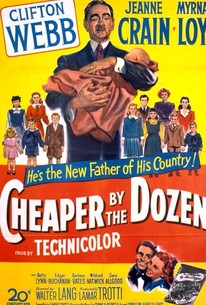 Photos
JUNE BRIDE, Tom Tully, Betty Lynn, 1948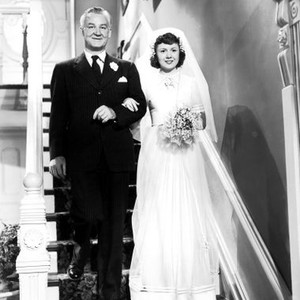 PAYMENT ON DEMAND, (aka THE STORY OF A DIVORCE), Betty Lynn, Bette Davis, 1951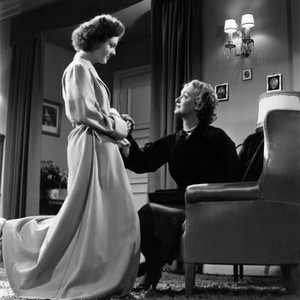 TAKE CARE OF MY LITTLE GIRL, Helen Westcott, Jeanne Crain, Betty Lynn, Jean Peters, 1951, TM & Copyright (c) 20th Century Fox Film Corp. All rights reserved.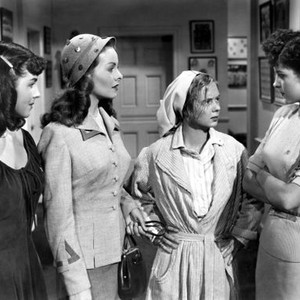 TAKE CARE OF MY LITTLE GIRL, Jeffrey Hunter, Jeanne Crain, Grandon Rhodes, Mitzi Gaynor, Jean Peters, Betty Lynn, 1951, TM & copyright ©20th Century Fox Film Corp. All rights reserved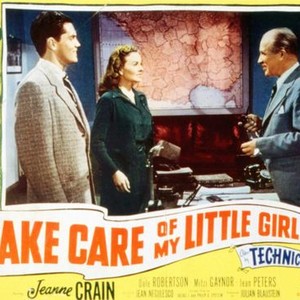 FATHER WAS A FULLBACK, Natalie Wood, Betty Lynn, 1949, TM and copyright ©20th Century Fox Film Corp. All rights reserved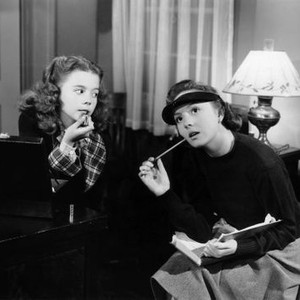 MOTHER IS A FRESHMAN, from left: Betty Lynn, Loretta Young, 1949, TM and copyright ©20th Century Fox Film Corp. All rights reserved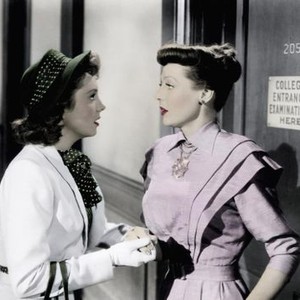 Skip to Quotes