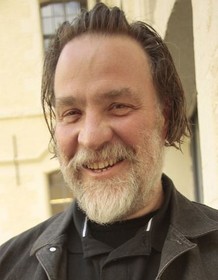 Bouli Lanners
Highest Rated: 100% Real Love (C'est ça l'amour) (2018)
Lowest Rated: 39% Special Treatment (2010)
Birthday: May 20, 1965
Birthplace: Moresnet-Chapelle, Belgium
Actor, writer, and director Bouli Lanners worked his way up the ladder of Belgian television, eventually earning attention as a comedic actor. His success won him roles in numerous international productions and the opportunity to direct his own features, such as the offbeat road-trip tale "Eldorado." Born Philippe Lanners, he began his professional career as a self-taught painter working various off-screen jobs, including as a prop maker, in Belgian television. His chance to shine came in 1989 when he performed in the sketch-comedy series "Snuls." His next acting role was as a Finnish singer in the dark comedy "Aaltra," followed by a turn as a military officer in Jean-Pierre Jeunet's epic, "A Very Long Engagement." He began writing and directing his own films in 1999; one of his first shorts, "Muno," was selected to play at the Director's Fortnight at Cannes. His first feature, 2005's "Ultranova," which explored the lives of a group of alienated characters, demonstrated his quirky style and appreciation for open spaces. He took the leading role in his follow-up film, "Eldorado," as a sympathetic man who takes a road trip with a would-be criminal. Even while working on his own directing projects, Lanners continues to act, playing in films such as "Mammuth," a comedy featuring Gerard Dépardieu, and lending his voice to the oddball animated feature, "A Town Called Panic."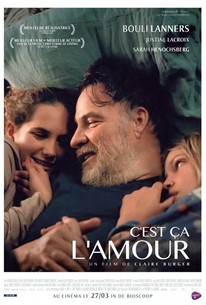 Real Love (C'est ça l'amour)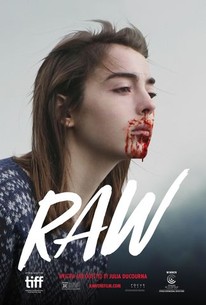 Raw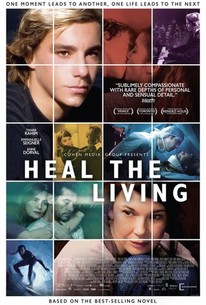 Heal the Living When the Tide Comes In ...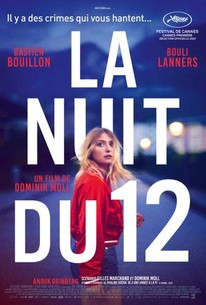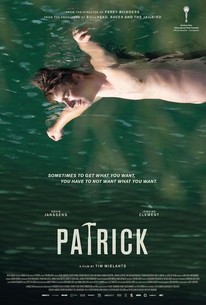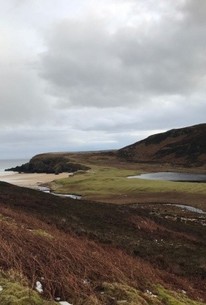 Skip to Quotes