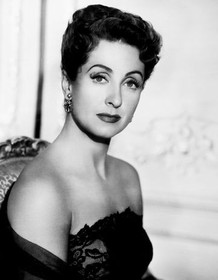 Danielle Darrieux
Highest Rated: 100% Five Fingers (1952)
Lowest Rated: Not Available
Birthday: May 1, 1917
Birthplace: Bordeaux, Gironde, France
Affectionately known as "D.D." to her fans, Danielle Darrieux established herself early on as a dramatic actress in films like "Mayerling" (1936), but choices she made during World War II inadvertently threatened her life. A resident of France during the occupation by Nazi Germany, Darrieux continued to work as an entertainer, an act that led her to being labeled a collaborator by the French underground and subjected to death threats. That cloud eventually faded and she continued to display considerable ability in classic films like "La Ronde" ("The Round") (1950), "Le Plaisir" ("Pleasure") (1952), "The Earrings of Madame de " (1953), and "The Young Girls of Rochefort" (1967). One of France's most enduring performers, Darrieux had one of the longest-lasting careers in entertainment history, appearing in both motion picture and television productions well into her nineties. Danielle Yvonne Marie Antoinette Darrieux was born on May 1, 1917 in Bordeaux, Gironde, France, but spent her formative years in Paris. Thanks to her utility with the cello, a musical career seemed in the cards for Darrieux, but that changed after she made her film debut in "Le Bal" ("The Ball") (1931). Thirteen at the time of shooting, Darrieux earned attention for her portrayal of an obstinate teenager, which led to invitations for more movie work. She really made her mark a few years later opposite international matinee idol Charles Boyer in the period romantic drama "Mayerling" (1936) and the success of that production resulted in an invitation from Universal Pictures' to play the female lead in the screwball comedy "The Rage of Paris" (1938). Both the film and Darrieux were well-received, but her stay in Hollywood proved short-lived. Electing to go back home to France, she was forced to endure the German occupation of the country during World War II. To the anger of the French underground, Darrieux continued to act and sing, a decision that resulted in charges of collaboration and threats against her safety. Darrieux's marriage to director Henri Decoin ended in 1941 and she wed notorious playboy Porfrio Rubirosa soon after. It was a union that brought her more heartbreak than happiness and led to actions that further compromised her image among some French citizens. Following the end of the war, Darrieux returned to movie screens in "Adieu chérie" ("Goodbye Darling") (1946) and her perceived indiscretions during the war were eventually overlooked. Notable credits during that time included Max Ophüls' classic "La Ronde" ("The Round") (1950), and she gave Hollywood another try in the MGM musical "Rich, Young and Pretty" (1950) and the spy thriller "5 Fingers" (1952). Darrieux also impressed in Ophüls' "Le Plaisir" ("Pleasure") (1952) and "The Earrings of Madame de " (1953), as well as the three-hour epic "Napoléon" (1955) and the controversial adaptation of "Lady Chatterley's Lover" (1955). She made two more English language features, "Alexander the Great" (1956) and "The Greengage Summer" (1961), before concentrating solely on European productions, including "The Devil and the Ten Commandments" (1962) and Jacques Demy's musical "The Young Girls of Rochefort" (1967). Darrieux brought her facility for live stage work to Broadway in "Coco" (1969-1970), where she replaced original star Katherine Hepburn, and the short-lived musical "Ambassador" (1972). The 1970s, '80s, and '90s found her cast in fewer motion pictures, but she more than made up for that with numerous TV-movie and miniseries appearances. As the new century dawned, Darrieux showed few signs of slowing down, adding even more credits to an incredible resumé that was among the longest and most impressive for any performer from any country. Based on such films as "8 Women" (2002) and "Towards Zero" (2007), Darrieux's talents remained well in evidence during her ninth decade. Her final film role came in Denys Granier-Deferre's "Pièce montée" (2010), after which she quietly retired. Danielle Darrieux died on October 17, 2017, only a few months after her 100th birthday, of complications following a fall.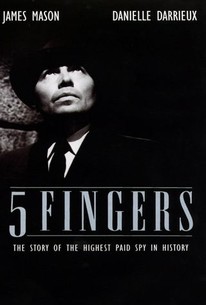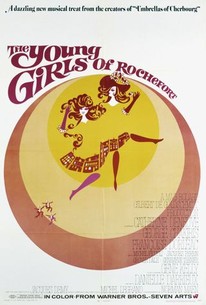 The Young Girls of Rochefort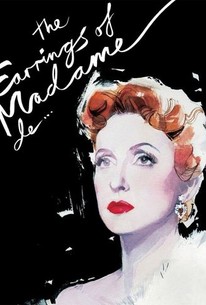 The Earrings of Madame De ...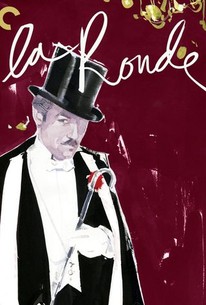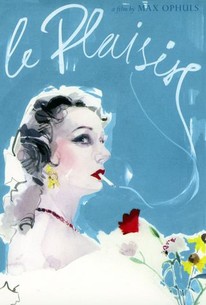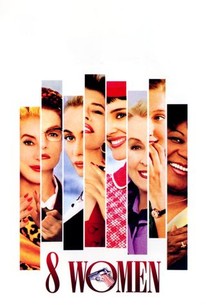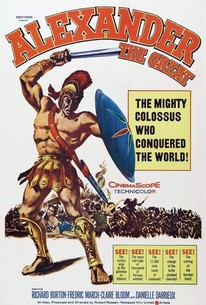 Skip to Quotes