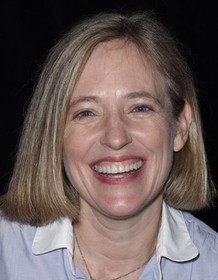 Danielle von Zerneck
Highest Rated: 86% Living in Oblivion (1995)
Lowest Rated: 11% My Science Project (1985)
Birthday: Dec 21, 1965
Birthplace: North Hollywood, California, USA
Danielle von Zerneck was an actress who made a successful career for herself in film. Zerneck's career began by acting in comedies like "My Science Project" (1985) with John Stockwell and "Dangerous Curves" (1988) with Tate Donovan and Danielle von Zerneck. She worked in television in her early acting career as well, including a part on "General Hospital" (ABC, 1962-2016). She additionally landed roles in the TV movies "Summer Fantasy" (NBC, 1983-84) and "A Fighting Choice" (ABC, 1985-86). She kept working in film throughout the eighties and the nineties, starring in "Under the Boardwalk" (1988), the drama "Tale of Two Sisters" (1989) with Claudia Christian and the drama "Deuce Coupe" (1992) with Kieran Mulroney. She also appeared in the TV special "Half 'n' Half" (ABC, 1988-89). She also was featured in the TV movies "Woman With a Past" (1991-1992), "No One Would Tell" (NBC, 1995-96) and "Deadly Invasion: The Killer Bee Nightmare" (Fox, 1994-1995). Most recently, Zerneck produced "Recovery Road" (Freeform, 2016).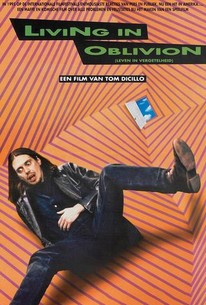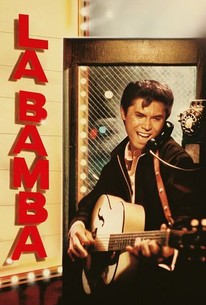 La Bamba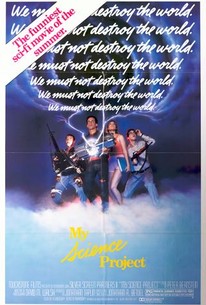 Photos
MY SCIENCE PROJECT, from left: Danielle von Zerneck, Raphael Sbarge, 1985, © Buena Vista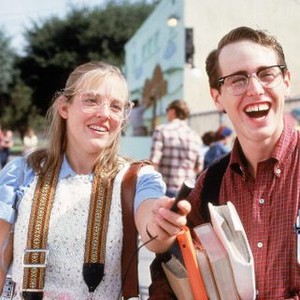 LA BAMBA, Danielle Von Zerneck, Lou Diamond Phillips, 1987. (c) Columbia Pictures.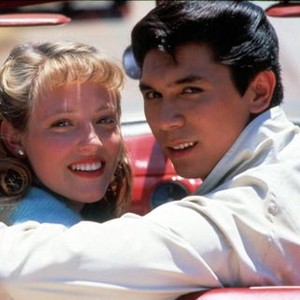 LIVING IN OBLIVION, Steve Buscemi, Dermot Mulroney, Danielle von Zerneck, 1995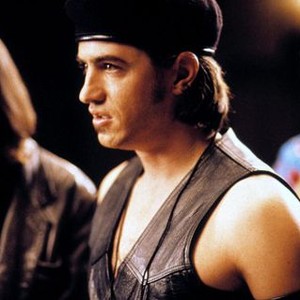 LIVING IN OBLIVION, Robert Wightman, Danielle von Zerneck, Dermot Mulroney, 1995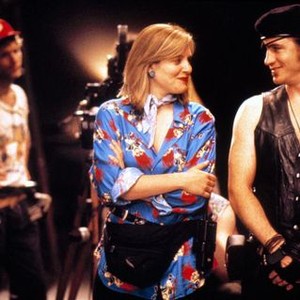 MY SCIENCE PROJECT, from left: Dennis Hopper, John Stockwell, Fisher Stevens, Danielle von Zerneck, 1985, © Buena Vista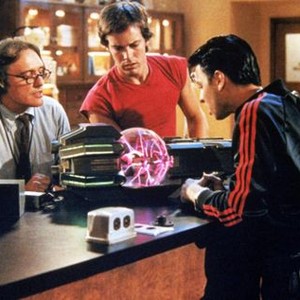 MY SCIENCE PROJECT, from left: Danielle von Zerneck, John Stockwell, 1985, © Buena Vista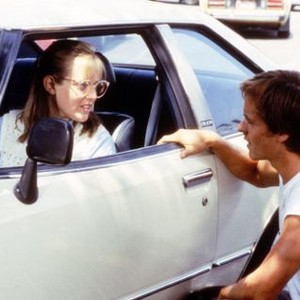 LA BAMBA, from left: Lou Diamond Phillips as Ritchie Valens, Danielle von Zerneck, 1987, © Columbia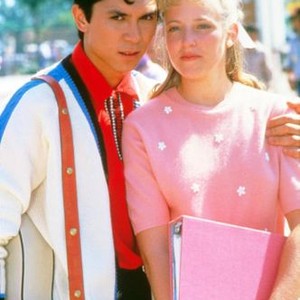 LIVING IN OBLIVION, Danielle Von Zerneck, Steve Buscemi, Dermot Mulroney, Kevin Corrigan, Hilary Gilford, 1995