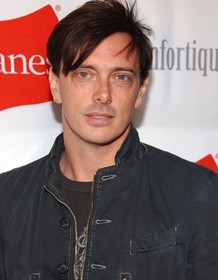 Donovan Leitch Jr.
Highest Rated: 81% Gas Food Lodging (1992)
Lowest Rated: 6% Habit (2021)
Birthday: Aug 16, 1967
Birthplace: London, England, UK
This young supporting and occasional lead player, of the late 1980s and early 90s is the son of 60s pop/folksinger Donovan and brother of actress Ione Skye. Leitch, who has also worked as a model, began his film career as a dancer in the musical "Breakin' 2 Electric Bugaloo" (1984) and later distinguished himself with supporting roles in Chuck Russell's remake of "The Blob" (1988), Edward Zwick's "Glory" (1989) and Mary Harron's "I Shot Andy Warhol" (1996). He has frequently worked with his sister in such efforts as Allison Anders' "Gas Food Lodging" (1992) and two features awaiting distribution as of 1996: "CITYSCRAPES los angeles" and "The Size of Watermelons."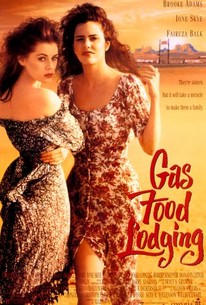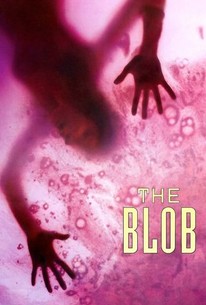 The Blob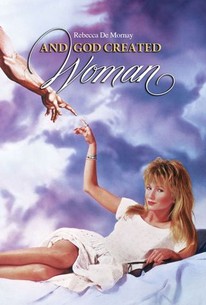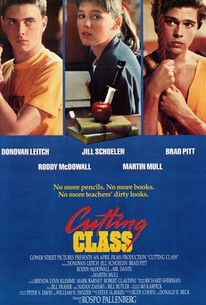 Photos
Donovan Leitch at arrivals for AXS TV Winter 2016 TCA Cocktail Party, The Langham Huntington Hotel, Pasadena, CA January 8, 2016. Photo By: Priscilla Grant/Everett Collection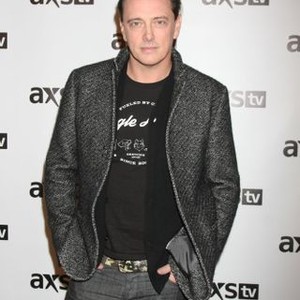 I SHOT ANDY WARHOL, Donovan Leitch, Jared Harris, 1996, (c) Orion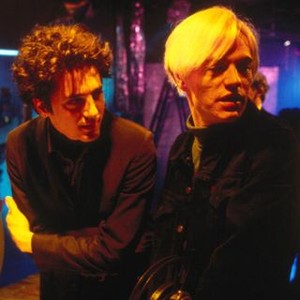 THE BLOB, Donovan Leitch, 1988, (c)TriStar Pictures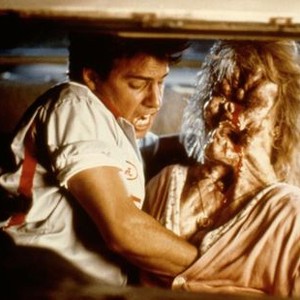 Filmography
Movies
TV
| | | | Credit | |
| --- | --- | --- | --- | --- |
| 84% | 74% | Grey's Anatomy | Unknown (Guest Star) | 2006 |
| 100% | No Score Yet | The Job | Unknown (Guest Star) | 2002 |
| 70% | 80% | Sex and the City | Baird Johnson (Guest Star) | 2000 |
| No Score Yet | No Score Yet | 21 Jump Street | Mike Pratt (Guest Star) | 1989 |
| No Score Yet | No Score Yet | Alice | Unknown (Guest Star) | 1984 |