Ingrid Caven
Highest Rated: 100% Mother Kusters Goes to Heaven (1976)
Lowest Rated: 63% Tenderness of the Wolves (1973)
Birthday: Aug 3, 1938
Birthplace: Saarbrücken, Germany
Ingrid Caven was an actress who had a successful Hollywood career. Caven began her acting career appearing in various films, such as the Ulli Lommell drama "Love Is Colder Than Death" (1969), the historical feature "Die Niklashauser Fahrt" (1970) with Michael König and "Rio das Mortes" (1970). She also appeared in "Das Kaffeehaus" (1970), "Heute Nacht Oder Nie" (1972) and the biographical drama "Ludwig - Requiem Fur einen jungfraulichen Konig" (1972) with Harry Baer. She kept working in film throughout the eighties, starring in the Shelley Winters drama "Looping" (1981), "Die Wilden Fuenfziger" (1983) with Juraj Kurkura and "Malou" (1984). She also appeared in "Mes Petites Amoureuses" (1985). During the latter half of her career, she continued to act in "Warum Lauft Herr R. Amok?" (1989) with Kurt Raab, the comedy "Satansbraten" (1989) with Kurt Raab and the Hans Hirschmuller comedy "The Merchant of Four Seasons" (1989). She also appeared in "Schatten Der Engel" (1992) and "Hors Saison" (1992). Caven most recently acted in "Daniel Schmid - Le chat qui pense" (2010).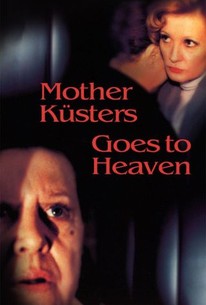 Mother Kusters Goes to Heaven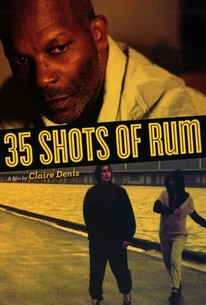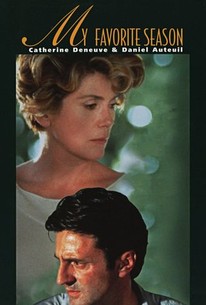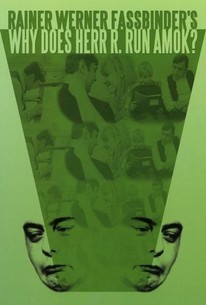 Why Does Herr R. Run Amok?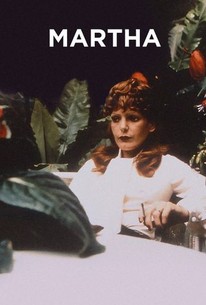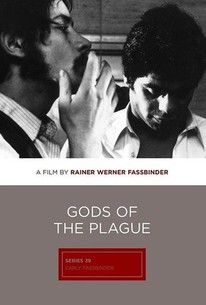 Skip to Quotes