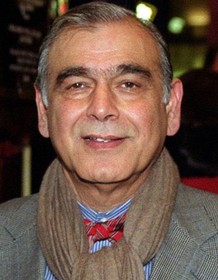 Ismail Merchant
Highest Rated: 100% A Room With a View (1986)
Lowest Rated: Not Available
Birthday: Dec 25, 1936
Birthplace: Bombay, Maharashtra, India
Bombay-born producer Ismail Merchant was one half of the prolific Merchant/Ivory team, responsible for an oeuvre of handsome and thoughtful independent films reflecting an eye for the beautiful and an ear for the carefully wrought line of dialogue. Along with Oregon-raised director James Ivory and the German-raised screenwriter Ruth Prawer Jhabvala (a Polish Jew educated in Britain and married to an Indian), he is actually part of a triumvirate, perhaps best described by the Hindi word "sangam," meaning "meeting of three rivers," in this case Asia, Europe and North America. Merchant was introduced to Ivory in 1961 when the producer was 24 and the director was 32. The pair shared a common collaborator, Saeed Jaffrey, who had narrated both Merchant's Oscar-nominated 1960 short "The Creation of Woman" and Ivory's short film "The Sword and the Flute" (1961). Meeting at a screening for the latter, the two eventually formed Merchant-Ivory Productions (MIP) to make English-language features in India for the international market. Their first film, "The Householder" (1963) was adapted by Jhabvala from her novel.
Photos
IN CUSTODY, director Ismail Merchant, on-set, 1993, © Sony Pictures Classics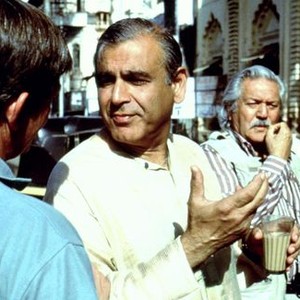 COTTON MARY, James Wilby (left), director Ismail Merchant (center) on-set, 1999, © Artistic License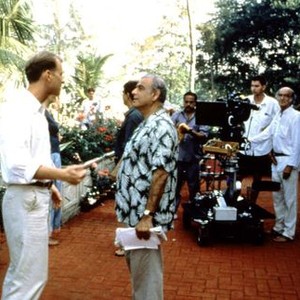 A SOLDIER'S DAUGHTER NEVER CRIES, producer Ismail Merchand, director James Ivory, on set, 1998. (c) October Films.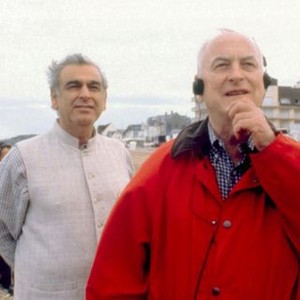 LE DIVORCE, Producer Ismail Merchant, director James Ivory on the set, 2003, (c) Fox Searchlight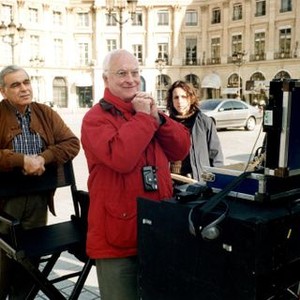 MYSTIC MASSEUR, director Ismail Merchant, 2001, photo: Mikki Ansin / © ThinkFilm /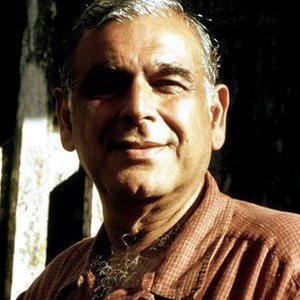 Skip to Quotes