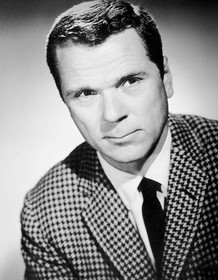 Jackie Cooper
Highest Rated: 100% Treasure Island (1934)
Lowest Rated: 10% Superman IV: The Quest for Peace (1987)
Birthday: Sep 15, 1922
Birthplace: Los Angeles, California, USA
One of the most popular child actors in Hollywood history, Jackie Cooper won moviegoers' hearts as the adorable lead in such classic melodramas as "The Champ" (1931) and "Treasure Island" (1934). Unlike many of his fellow juvenile players, he enjoyed a bountiful career as an adult in both the acting and directing fields. Cooper was a box office draw as a boy thanks to his All-American looks and ability to produce gallons of tears upon command. He returned to the business in his thirties as an in-demand player on television. Directing for shortform TV became a second career in the 1960s, as did a stint as an executive for Screen Gems; he divided his time between acting gigs in films like "Superman: The Movie" (1978) with directing and producing assignments until the late 1980s. Cooper's trove of family films from his child days, and his vast body of work as an adult, made him one of the longest-running success stories in Hollywood.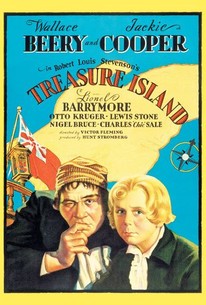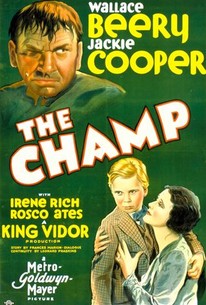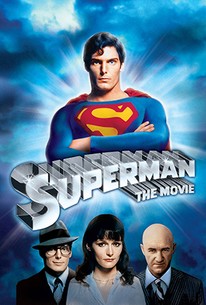 Superman: The Movie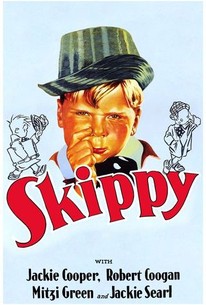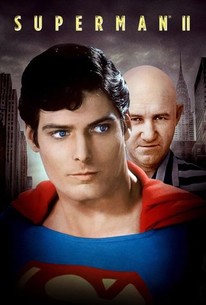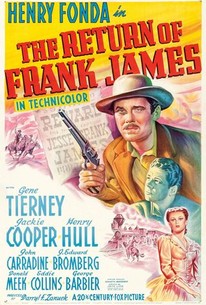 The Return of Frank James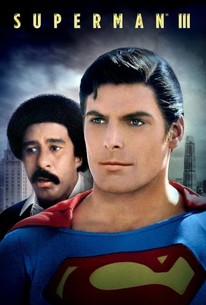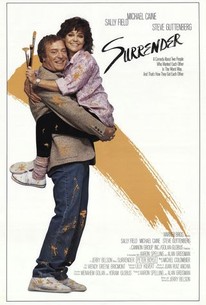 Photos
O'SHAUGHNESSY'S BOY, Jackie Cooper, on-set, 1935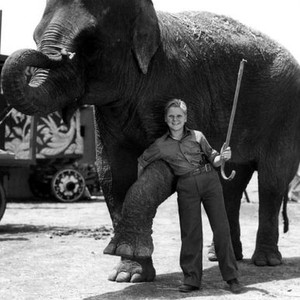 LONE COWBOY, Jackie Cooper, 1933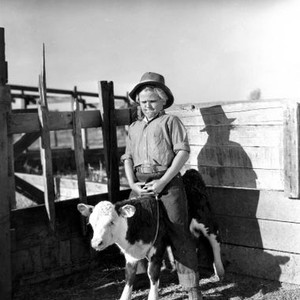 ZIEGFELD GIRL, Judy Garland, Jackie Cooper, 1941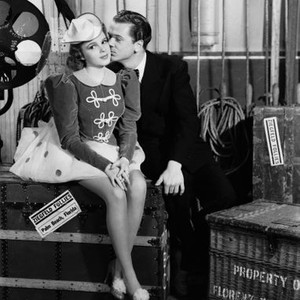 SKIPPY, ?, Jackie Cooper, 1931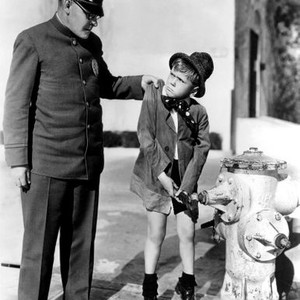 THE RETURN OF FRANK JAMES, Jackie Cooper, 1940. TM and Copyright © 20th Century Fox Film Corp. All rights reserved.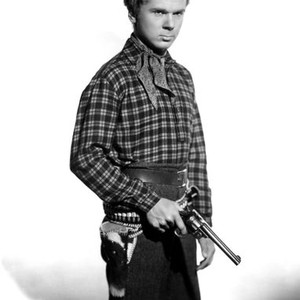 THE CHAMP, Jesse Scott, Wallace Beery, Jackie Cooper, 1931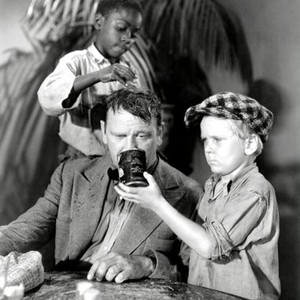 THE CHAMP, Edward Brophy, Wallace Beery, Roscoe Ates, Jackie Cooper, 1931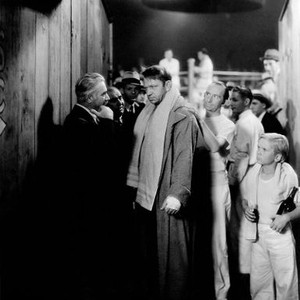 THAT CERTAIN AGE, Jackie Cooper, Deanna Durbin, 1938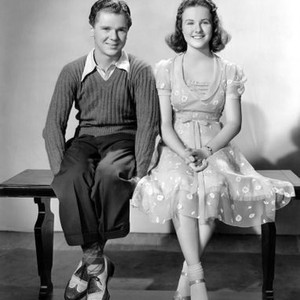 SKIPPY, Jackie Cooper, on the Paramount sound stages, 1931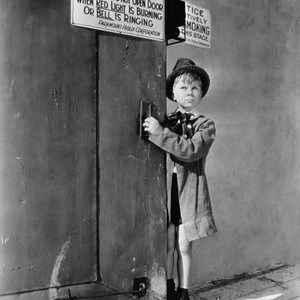 GLAMOUR BOY, Jackie Cooper, 1941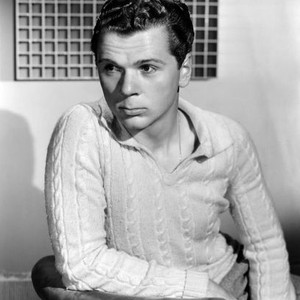 FRENCH LEAVE, Jackie Coogan, Jackie Cooper, 1948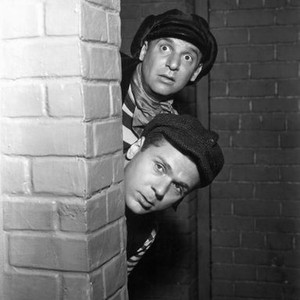 THAT CERTAIN AGE, Jackie Cooper, Deanna Durbin, 1938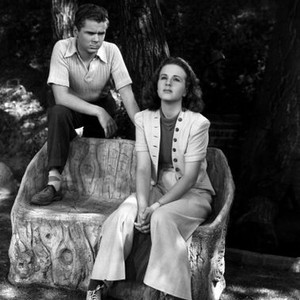 SEVENTEEN, Jackie Cooper, Norma Jean Nilsson, 1940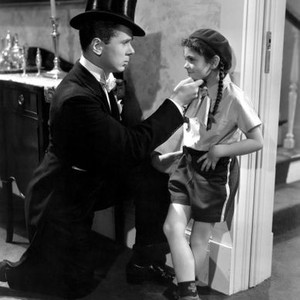 WHAT A LIFE, from left, Jackie Cooper, (as Henry Aldrich), Betty Field, 1939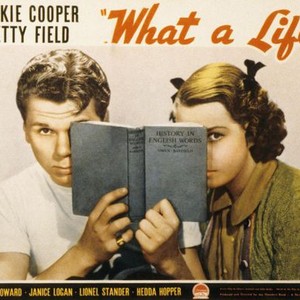 TREASURE ISLAND, Jackie Cooper, Lionel Barrymore, 1934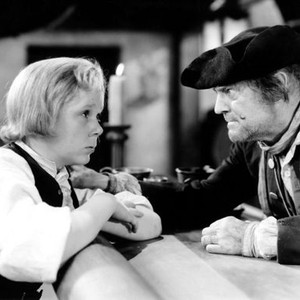 WHERE ARE YOUR CHILDREN?, Gale Storm, Jackie Cooper, 1943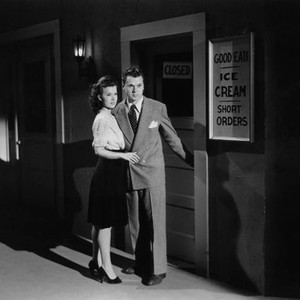 SEVENTEEN, Jackie Cooper, Ann Shoemaker, Otto Kruger, 1940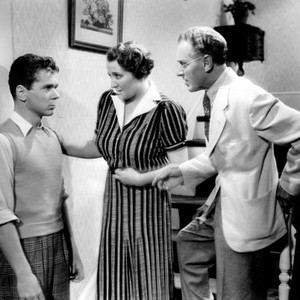 THE DEVIL IS A SISSY, Jackie Cooper, Gene Lockhart, 1936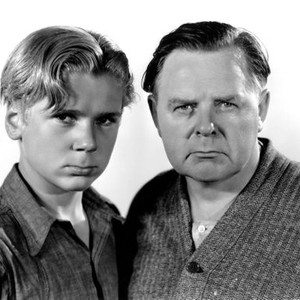 WHEN A FELLOW NEEDS A FRIEND, (aka WHEN A FELLER NEEDS A FRIEND), from left, Charles 'Chic' Sale, Jackie Cooper, 1932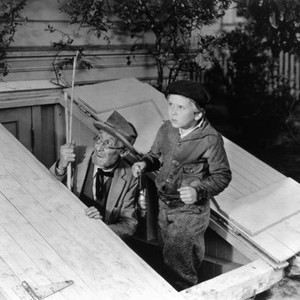 TREASURE ISLAND, Jackie Cooper, Wallace Beery, 1934