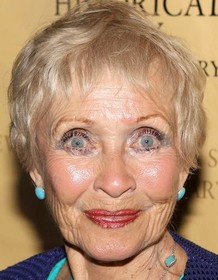 Jane Powell
Highest Rated: 92% Royal Wedding (1951)
Lowest Rated: 57% A Date With Judy (1948)
Birthday: Apr 1, 1929
Birthplace: Portland, Oregon, USA
With a light-up-a-room smile, mesmerizing hazel eyes, and a trademark perky demeanor, Jane Powell incarnated the last gasp of Metro-Goldwyn-Mayer's era of feel-good musicals and the wholesome performers who inhabited these Technicolor extravaganzas. Powell emerged from a troubled childhood to find a spot in MGM's stable of child stars, doing a string of plucky love-struck teen roles in B-musicals of the late 1940s and early 1950s. Wielding a powerful soprano voice, she would secure a place in the pantheon of classic musicals in the lead of the 1954 film adaptation of "Seven Brides for Seven Brothers." Though her movie glory days lasted only a decade, she transitioned into television and eventually took her penchant for classic musicals on regional theatrical tours. For a generation, Powell would forever embody the archetype of the all-American girl-next-door, remaining a symbol of the proverbial shinier, simpler good old days.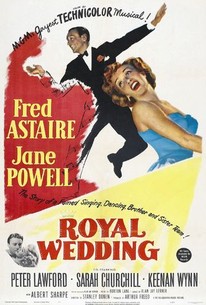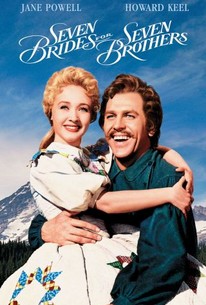 Seven Brides for Seven Brothers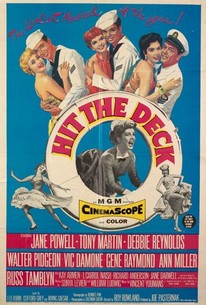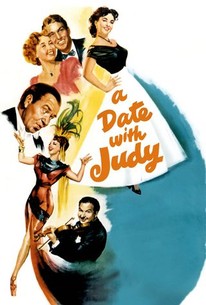 Photos
HOLIDAY IN MEXICO, from left: Jane Powell, Jose Iturbi, 1946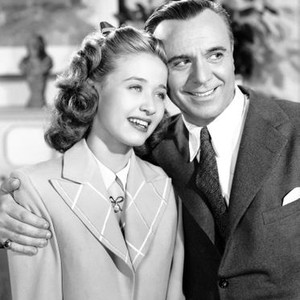 NANCY GOES TO RIO, Ann Sothern, Jane Powell, 1950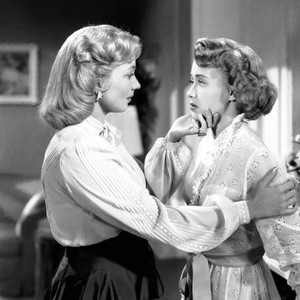 ROYAL WEDDING, Jane Powell, Fred Astaire, 1951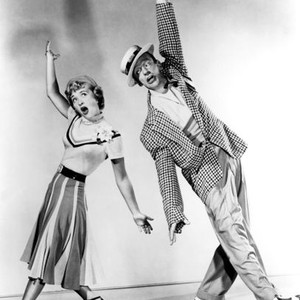 HIT THE DECK, Vic Damone, Jane Powell, 1955.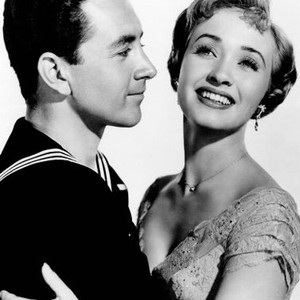 GIRL MOST LIKELY, THE, Jane Powell, 1957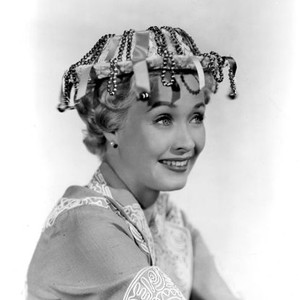 THE GIRL MOST LIKELY, Cliff Robertson, Jane Powell, 1957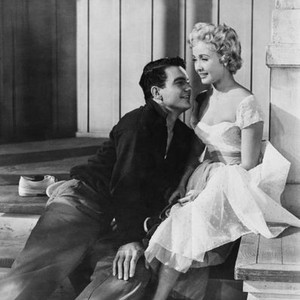 THE GIRL MOST LIKELY, Cliff Robertson, Jane Powell, 1957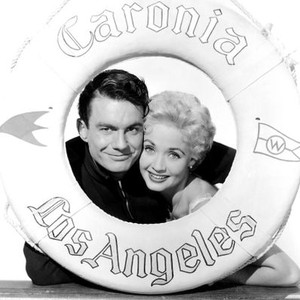 ATHENA, Jane Powell, Debbie Reynolds, Steve Reeves, 1954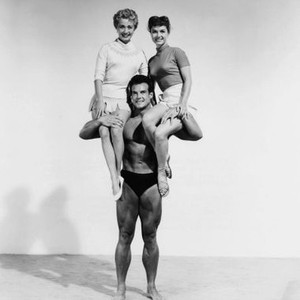 ATHENA, Jane Powell, 1954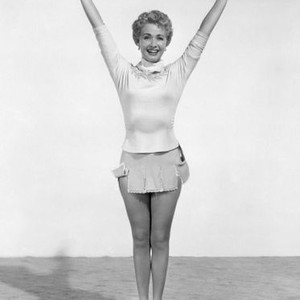 SMALL TOWN GIRL, Farley Granger, Jane Powell (being carried), 1953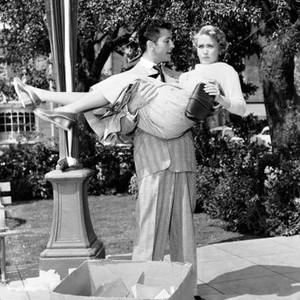 A DATE WITH JUDY, Wallace Beery, Jane Powell, `948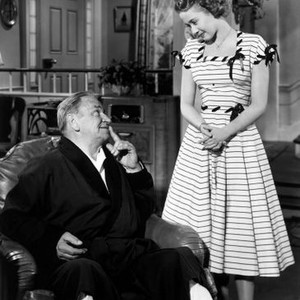 SMALL TOWN GIRL, from left: Bobby Van, Jane Powell, 1953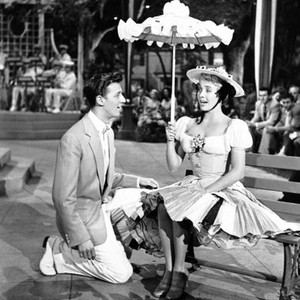 SMALL TOWN GIRL, from left: Farley Granger, Jane Powell, 1953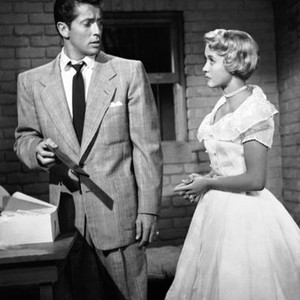 SMALL TOWN GIRL, from left: Farley Granger, Jane Powell, Bobby Van, 1953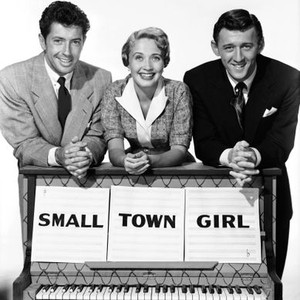 HIT THE DECK, Vic Damone, Jane Powell, 1955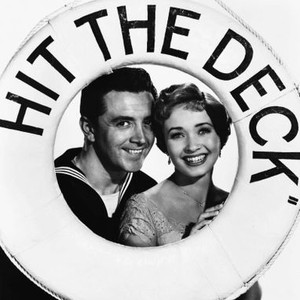 HIT THE DECK, Vic Damone, Jane Powell, 1955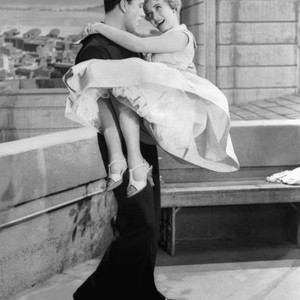 DEEP IN MY HEART, Jane Powell, Vic Damone, 1954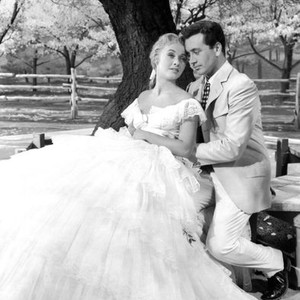 RICH, YOUNG AND PRETTY, Jane Powell, Vic Damone, 1951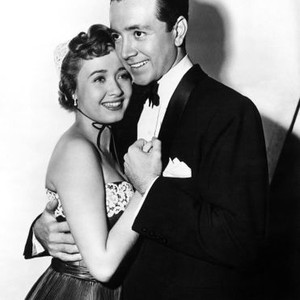 TWO WEEKS WITH LOVE, Jane Powell, Ricardo Montalban, 1950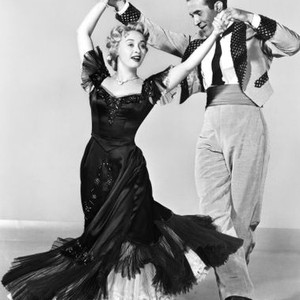 TWO WEEKS WITH LOVE, Jane Powell, 1950