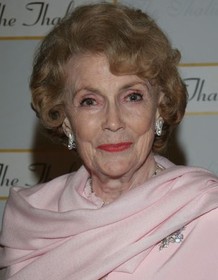 Joan Leslie
Highest Rated: 92% High Sierra (1941)
Lowest Rated: 20% Rhapsody in Blue (1945)
Birthday: Jan 26, 1925
Birthplace: Detroit, Michigan, USA
Joan Leslie was an American actress who appeared in over 50 films throughout the 1940s and '50s, including the Golden Age classics "High Sierra" (1941), "Sergeant York" (1941), and "Yankee Doodle Dandy" (1942). Leslie was born in Highland, Michigan in 1925, but never set out to become an actress. In fact, her mother, who was an accomplished pianist, had her young daughter learn how to play a number of musical instruments at a very young age, including the banjo, saxophone and the accordion. Leslie had a relatively stress-free early life until the Great Depression sunk her family, like most, into a pit of financial distress. With no work and no options to work, Leslie's father had Joan and her two young sisters embark on a career in vaudeville in order to make ends meet. Joan quickly became the standout of the three for her spot-on impressions of such iconic actors of the day, including Katharine Hepburn. It wasn't long before a Hollywood talent scout took notice and signed the 11-year-old to a contract with MGM. Over the next few years Leslie appeared in a number of films in uncredited roles, including "Camille" (1936), "Men with Wings" (1938), and "Love Affair" (1939). Leslie was eventually dropped from her contract at MGM, but was quickly signed by Warner Bros. It was during her contract at Warner that Leslie appeared in some of her best-known films, including "High Sierra," "Sergeant York," and "This Is the Army" (1943), the latter of which also starred future President Ronald Reagan. Leslie was dropped from Warner in 1946 after a dispute with the studio over the types of roles she was being offered, and despite appearing in a number of films (mostly B-movies) in the late '40s and early '50s, never regained the prestige of her early '40s heyday. She all but gave up acting after 1956's "The Revolt of Mamie Stover" to raise her children, appearing only on a few TV shows in the ensuing decades. Leslie's last credited screen role was in the 1991 made-for-TV movie "Fire in the Dark." Leslie died at her home in Los Angeles on October 12, 2015. She was 90.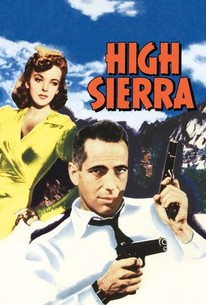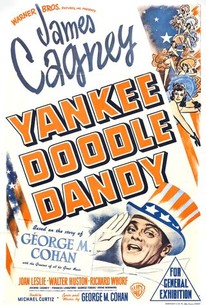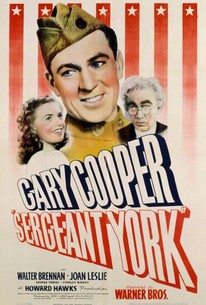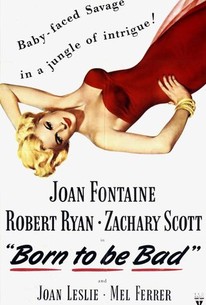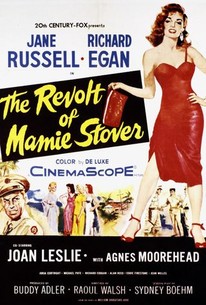 The Revolt of Mamie Stover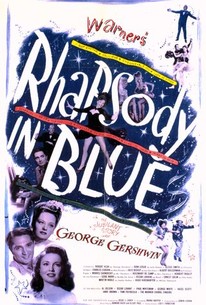 Photos
THANK YOUR LUCKY STARS, Joan Leslie, 1943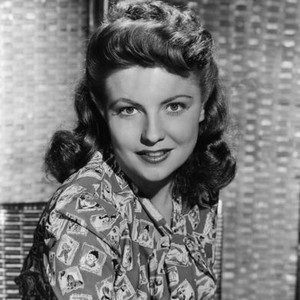 THE SKY'S THE LIMIT, Fred Astaire, Joan Leslie, 1943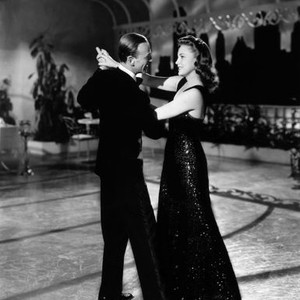 YANKEE DOODLE DANDY, James Cagney, Joan Leslie, 1942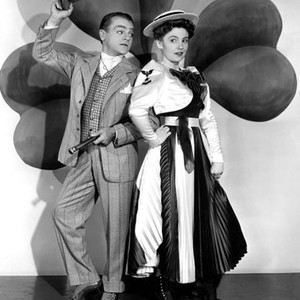 MAN IN THE SADDLE, Joan Leslie, Randolph Scott, 1951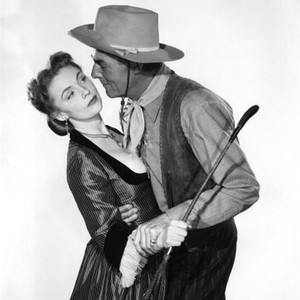 THE HARD WAY, Dennis Morgan, Joan Leslie, 1943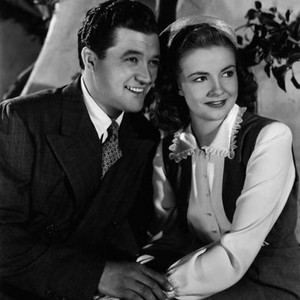 YANKEE DOODLE DANDY, Joan Leslie, James Cagney, 1942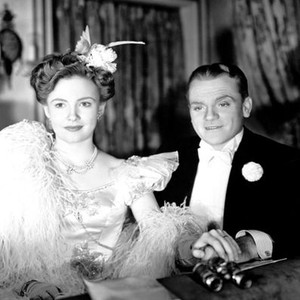 THE WAGONS ROLL AT NIGHT, Joan Leslie, Humphrey Bogart, 1941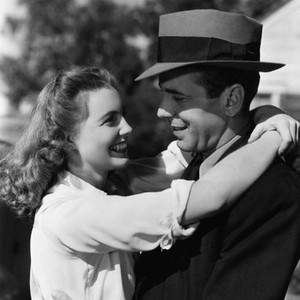 THE HARD WAY, Joan Leslie, 1943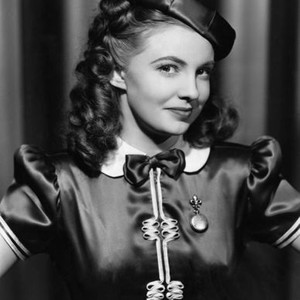 WHERE DO WE GO FROM HERE?, Joan Leslie, 1945, TM and copyright ©20th Century Fox Film Corp. All rights reserved .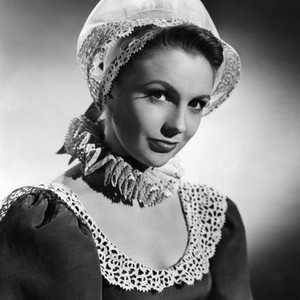 YANKEE DOODLE DANDY, from left: James Cagney as George M. Cohan, Joan Leslie, 1942 ydd1942jc-fsct01(ydd1942jc-fsct01)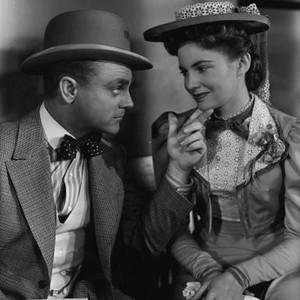 THE SKY'S THE LIMIT, Joan Leslie, 1943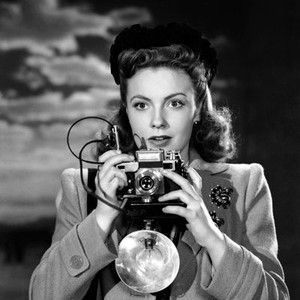 THE HARD WAY, Jack Carson, Joan Leslie, Dennis Morgan, 1943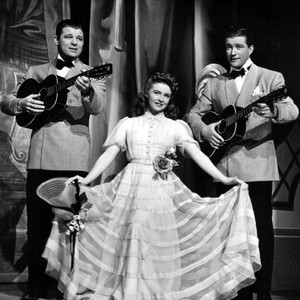 THE SKY'S THE LIMIT, Joan Leslie, Fred Astaire, 1943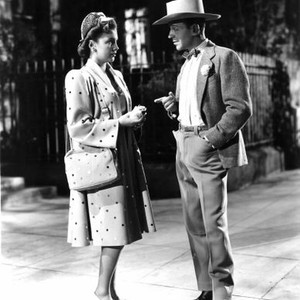 HOLLYWOOD CANTEEN, Robert Hutton, Joan Leslie, 1944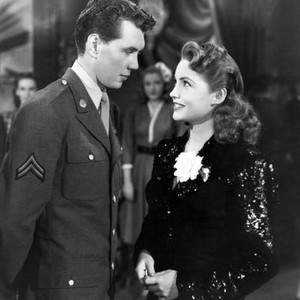 THE SKY'S THE LIMIT, Fred Astaire, Joan Leslie, 1943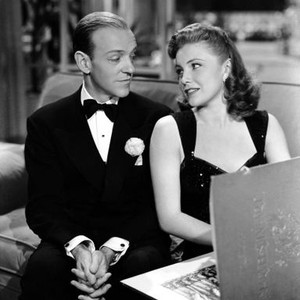 SERGEANT YORK, Gary Cooper, Joan Leslie, 1941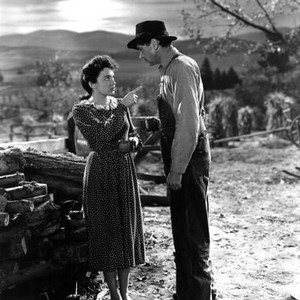 YANKEE DOODLE DANDY, Joan Leslie, James Cagney, 1942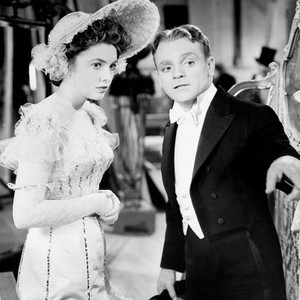 NORTHWEST STAMPEDE, from left, Joan Leslie, James Craig, 1948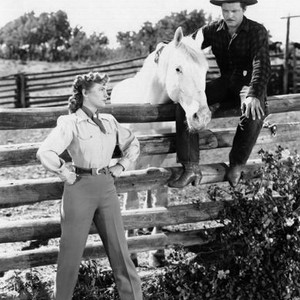 NORTHWEST STAMPEDE, from left, James Craig, Joan Leslie, 1948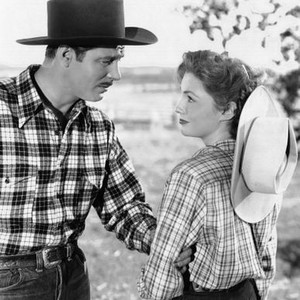 NORTHWEST STAMPEDE, Joan Leslie, 1948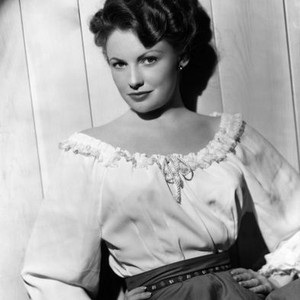 Skip to Quotes