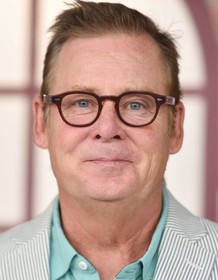 Joel Murray
Highest Rated: 95% The Artist (2011)
Lowest Rated: 20% Holiday Hell (2019)
Birthday: Apr 17, 1963
Birthplace: Wilmette, Illinois, USA
The younger brother of actor-comedian Bill Murray, Joel Murray was a regular presence on television and in the occasional feature beginning in the late 1980s, playing hapless sidekicks and overgrown adolescents on series like "Dharma & Greg" (ABC, 1997-2002) and "Still Standing" (CBS, 2002-06) until gaining a stellar showcase for his dramatic talents on "Mad Men" (AMC, 2007-15). Murray's hangdog visage and understated delivery, which had served him well in comic roles, underscored the sadness of his character, Freddy Rumsen, whose yeoman talents could not help him overcome a powerful alcohol addiction. The critical praise generated by "Mad Men" helped Murray land more nuanced parts on "Shameless" (Showtime, 2011- ) and his first feature lead in the black comedy "God Bless America." These and other turns helped to mint Joel Murray as a burgeoning dramatic actor on par with his older brother's successful second-act career.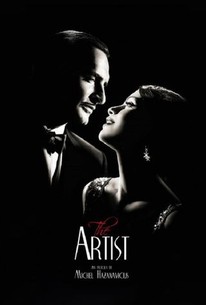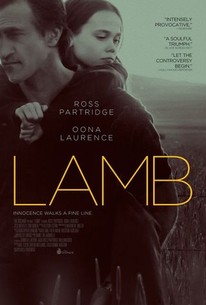 Lamb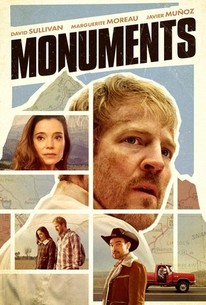 Monuments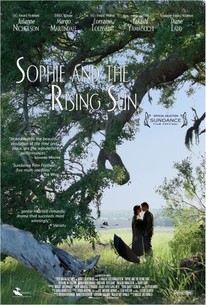 Sophie and the Rising Sun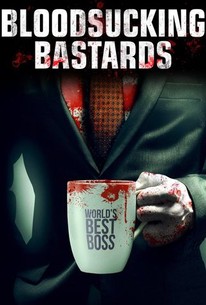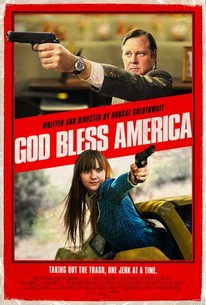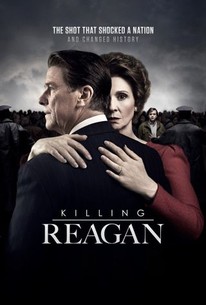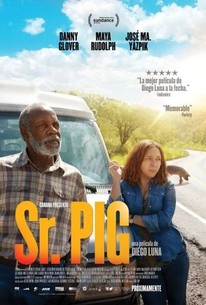 Photos
Joel Murray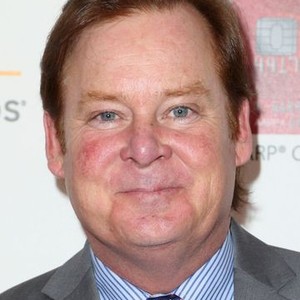 ONE CRAZY SUMMER, Curtis Armstrong, Kristen Goelz, Tom Villard, Demi Moore, John Cusack, Bobcat Goldthwait, Kimberly Foster, Joel Murray, 1986. ©Warner Bros.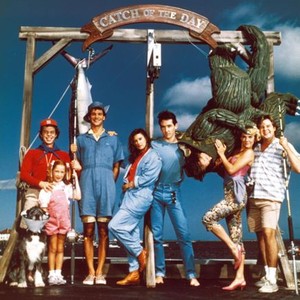 ONE CRAZY SUMMER, Joel Murray, 1986. ©Warner Bros.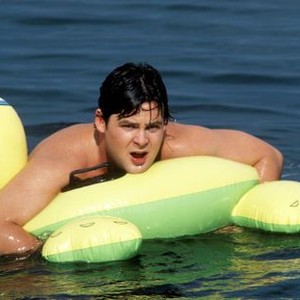 Shameless, Joan Cusack (L), Joel Murray (R), 'Frank the Plank', Season 1, Ep. #2, 01/16/2011, ©SHO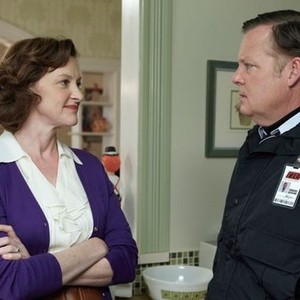 Shameless, Joel Murray, 'Killer Carl', Season 1, Ep. #6, 02/13/2011, ©SHO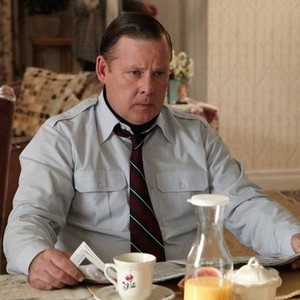 Shameless, from left: William H. Macy, Emma Kenney, Ethan Cutkosky, Joel Murray, 'Daddyz Girl', Season 1, Ep. #11, 03/20/2011, ©SHO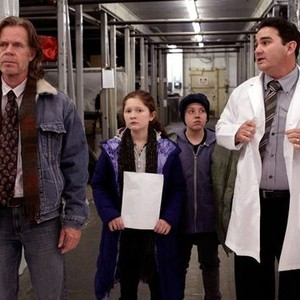 ONE CRAZY SUMMER, John Cusack, Joel Murray, Tom Villard, 1986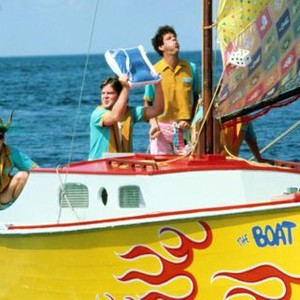 Mad Men, Jon Hamm (L), Joel Murray (C), John Slattery (R), 'Six Month Leave', Season 2, Ep. #9, 09/28/2008, ©AMC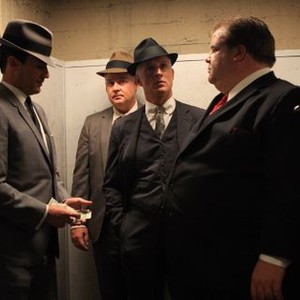 Mad Men, Joel Murray (L), Jon Hamm (R), 'Six Month Leave', Season 2, Ep. #9, 09/28/2008, ©AMC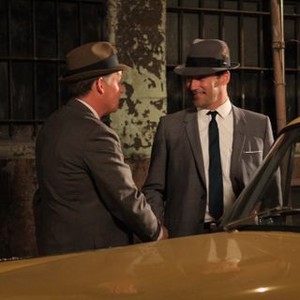 Mad Men, John Slattery (L), Joel Murray (C), Jon Hamm (R), 'Six Month Leave', Season 2, Ep. #9, 09/28/2008, ©AMC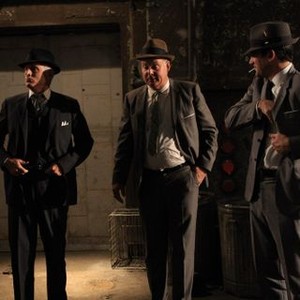 Mad Men, John Slattery (L), Jon Hamm (C), Joel Murray (R), 'Six Month Leave', Season 2, Ep. #9, 09/28/2008, ©AMC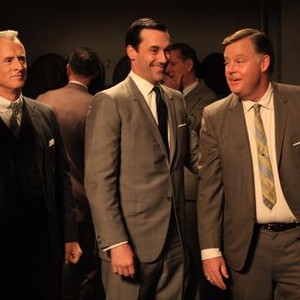 Mad Men, Joel Murray (L), Jon Hamm (R), 'Six Month Leave', Season 2, Ep. #9, 09/28/2008, ©AMC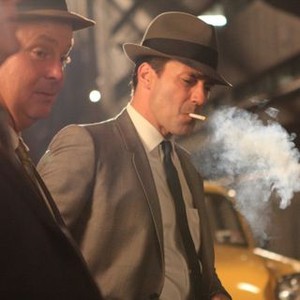 Mad Men, Jon Hamm (L), Joel Murray (C), John Slattery (R), 'Six Month Leave', Season 2, Ep. #9, 09/28/2008, ©AMC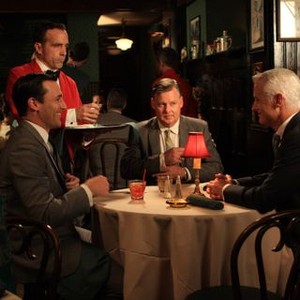 Mad Men, John Slattery (L), Jon Hamm (C), Joel Murray (R), 'Six Month Leave', Season 2, Ep. #9, 09/28/2008, ©AMC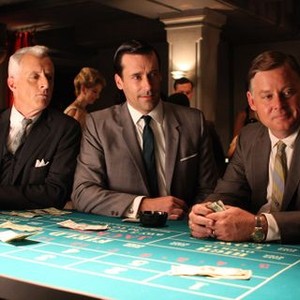 Mad Men, Joel Murray (L), Christina Hendricks (C), Elisabeth Moss (R), 'Babylon', Season 1, Ep. #6, 08/23/2007, ©AMC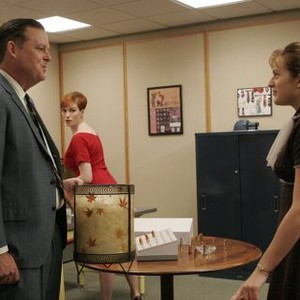 GOD BLESS AMERICA, from left: Joel Murray, as President John F. Kennedy, Tara Lynne Barr, as Jacqueline Kennedy Onassis, 2011. ©Magnolia Pictures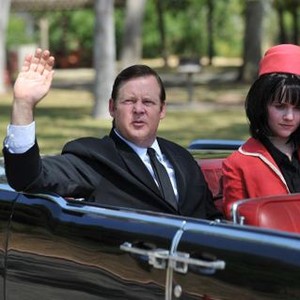 HATCHET, Deon Richmond, Joel Moore, Richard Riehle, Parry Shen (front), Patrika Darbo, Joel Murray, Mercedes McNab, Joleigh Fioreavanti, Tamara Feldman, 2007. ©Anchor Bay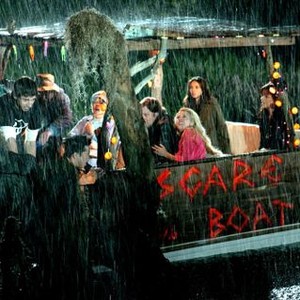 Two and a Half Men, Joel Murray (L), Ashton Kutcher (R), 'Give Santa A Tail-Hole', Season 10, Ep. #11, 12/13/2012, ©CBS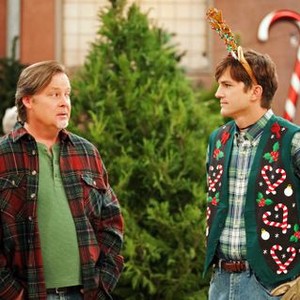 HATCHET, Joel Moore, Tamara Feldman, Mercedes McNab, Joel Murray, Joleigh Fioreavanti, Parry Shen, 2007. ©Anchor Bay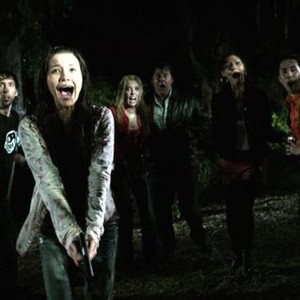 HATCHET, Joel Murray, Mercedes McNab, Joleigh Fioreavanti, 2007. ©Anchor Bay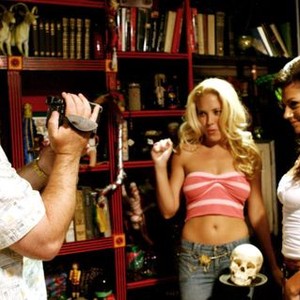 Skip to Quotes