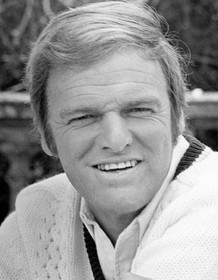 Keith Michell
Highest Rated: 59% Cross Creek (1983)
Lowest Rated: 59% Cross Creek (1983)
Birthday: Dec 1, 1928
Birthplace: Adelaide, South Australia, Australia
Actor Keith Michell was originally an art instructor who moved to London to pursue a career in acting in 1951. He alternated between the stage and small screen for most of the '50s, starring in musicals like "Man of La Mancha" and "Robert and Elizabeth," and appearing on television in the adventure drama "The Black Arrow" and the Shakespearean comedy "The Merry Wives of Windsor." He gained recognition with his portrayal of Heathcliff in a 1962 TV production of Emily Bronte's relationship drama "Wuthering Heights" and carved out a niche for himself in his ability to play classical figures from history and literature. Michell has played Marc Antony, Jacob, David, Pontius Pilate, Captain James Cook, and Professor Henry Higgins in his six-decade career. His most famous role came as the title character in the six part miniseries "The Six Wives of Henry VIII" in 1970 for the BBC, turned into a feature film in 1972. He also crossed the pond to play a recurring role as a jewel thief turned investigator on nine episodes of the mystery series "Murder, She Wrote" from 1988 until 1993. A man of many talents, Michell has written musicals, is a painter and illustrator, and is the author of several macrobiotic cookbooks. He is married to actress Jeanette Sterke and is the father of actress Helena Michell.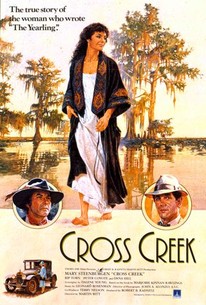 Photos
THE GYPSY AND THE GENTLEMAN, Keith Michell, Melina Mercouri, 1958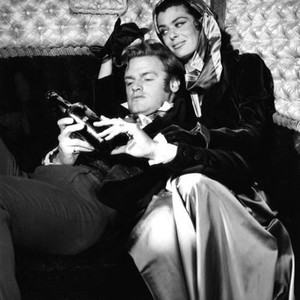 ALL NIGHT LONG, Keith Michell (on saxophone, center), 1961 allnightlong1961-fsct007(allnightlong1961-fsct007)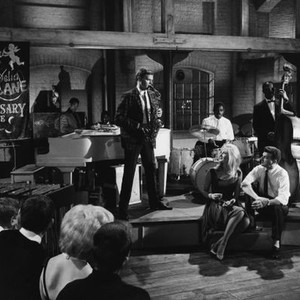 THE GYPSY AND THE GENTLEMAN, Melina Mercouri, Keith Michell, 1958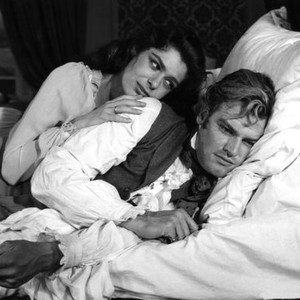 ALL NIGHT LONG, from left: Keith Michell, Marti Stevens, Patrick McGoohan, 1961 allnightlong1961-fsct008(allnightlong1961-fsct008)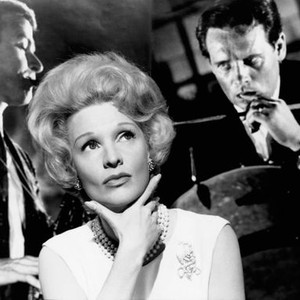 THE GYPSY AND THE GENTLEMAN, Melina Mercouri (top), Keith Michell, 1958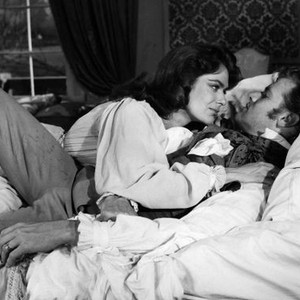 THE GYPSY AND THE GENTLEMAN, from left: Melina Mercouri, Keith Michell, 1958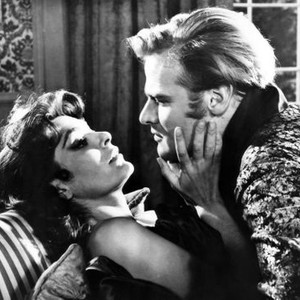 PRUDENCE AND THE PILL, Keith Michell, Deborah Kerr, 1968, TM and Copyright (c) 20th Century Fox Film Corp. All rights reserved.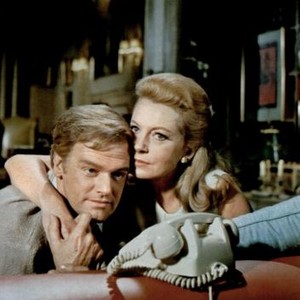 THE EXECUTIONER, George Peppard, Keith Michell, 1970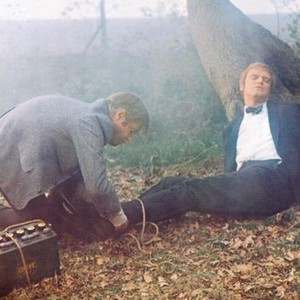 THE GYPSY AND THE GENTLEMAN, Melina Mercouri, Keith Michell, 1958