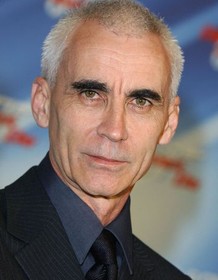 Lee Tamahori
Highest Rated: 93% Once Were Warriors (1994)
Lowest Rated: 17% XXX: State of the Union (2005)
Birthday: Jun 17, 1950
Birthplace: Wellington, New Zealand
"Once Were Warriors" was one of only three feature films made specifically by and for New Zealand in 1994, but despite its $1.4 million budget, it created an international sensation with its tale of a dysfunctional Maori family and its charting of the decline of the indigenous people of New Zealand. As a result, its director, Lee Tamahori, who is, himself of mixed Maori and European descent, was plucked by Hollywood to direct major motion pictures. Tamahori began his film career as a boom operator in the late 70s, then, in the early 80s, was an assistant director on numerous New Zealand feature films. The first of these, Geoff Murphy's "Utu" (1982), also dealt with Maori culture. But it was as a TV commercial director, beginning in the mid-80s, that Tamahori began to attract international notice. During a ten-year period, Tamahori directed more than 100 commercials, including spots for Mobius in the USA, and was particularly acclaimed for his storytelling style. The chance to direct "Once Were Warriors" (1994) came as a result of his renown in TV commercials, and the film, about an abusive father and his family dealing with being social outcasts in New Zealand, attracted enough critical acclaim that soon Hollywood called. His first studio picture, 1996's "Muholland Falls," was a stylishly crafted noir thriller with an unfortunately mediocre story involving the Los Angeles Police Department's notoriois Hat Squad of the 1950s. Tamahori's next film was the crackerjack survival thriller "The Edge" (1997) which combined a tidy sheltered-man-against-nature tale with the director's visual panache and winning performances from Anthony Hopkins, Alec Baldwin and even Bart the Bear, Hollywood's premiere ursine actor. "Along Came a Spider" (2001) was a less chanllenging but bigger-grossing effort, as it was a prequel of sorts to the hit thriller "Kiss the Girls" and again starred Morgan Freeman as novelist James Patterson's detective Alec Cross.
Photos
NEXT, director Lee Tamahori, Jessica Biel, on set, 2007. ©Paramount Pictures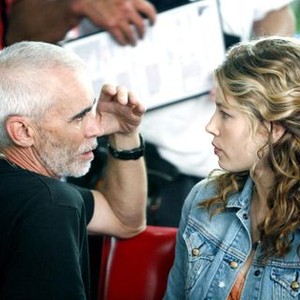 THE EDGE, Alec Baldwin, Anthony Hopkins, director Lee Tamahori, 1997, TM and Copyright (c)20th Century Fox Film Corp. All rights reserved.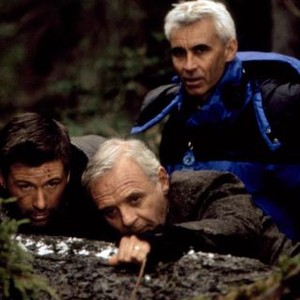 THE EDGE, director Lee Tamahori, 1997, TM and Copyright (c)20th Century Fox Film Corp. All rights reserved.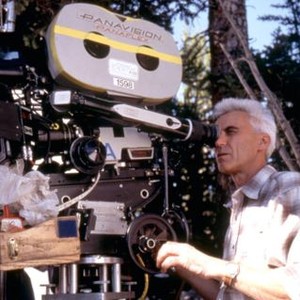 XXX: STATE OF THE UNION, director Lee Tamahori, Ice Cube on set, 2005, (c) Columbia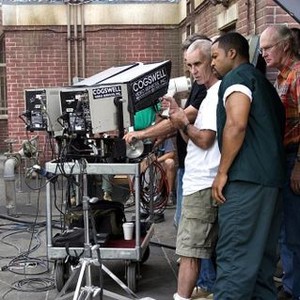 XXX: STATE OF THE UNION, director Lee Tamahori, Samuel L.Jackson, Ice Cube on set, 2005, (c) Columbia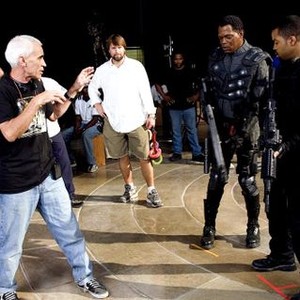 NEXT, director Lee Tamahori, on set, 2007. ©Paramount Pictures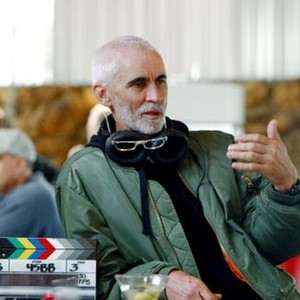 XXX: STATE OF THE UNION, Sunny Mabrey, Ice Cube, director Lee Tamahori on set, 2005, ©Columbia Pictures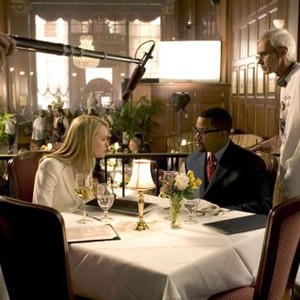 NEXT, standing: director Lee Tamahori, Julianne Moore, on set, 2007. ©Paramount Pictures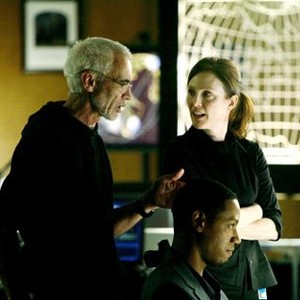 NEXT, Nicolas Cage, director Lee Tamahori, on set, 2007. ©Paramount Pictures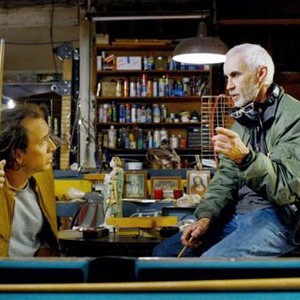 MULHOLLAND FALLS, Nick Nolte, Chazz Palminteri, director Lee Tamahori, on set, 1996. ©MGM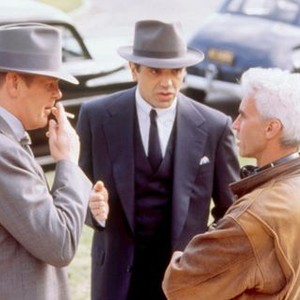 ALONG CAME A SPIDER, director Lee Tamahori, Morgan Freeman, on set, 2001. (c) Paramount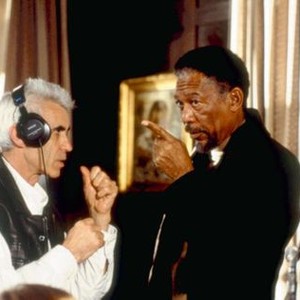 DIE ANOTHER DAY, Director Lee Tamahori, Pierce Brosnan on the set, 2002, (c) MGM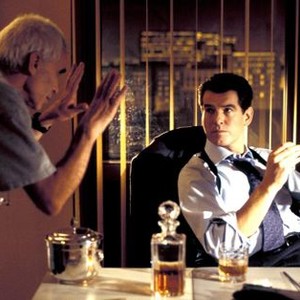 Skip to Quotes