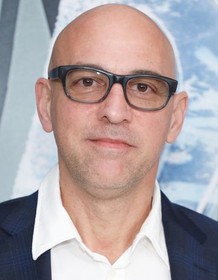 Marcos Siega
Highest Rated: 33% Pretty Persuasion (2005)
Lowest Rated: 6% Underclassman (2005)
Birthday: Jun 8, 1969
Birthplace: Queens, New York, USA
Although Marcos Siega got his start in show business as a founding member of the late 1980s New York City-based punk band Bad Trip, by the new millennium he emerged as one of Hollywood's most sought-after director-producers. Siega, a native New Yorker, led Bad Trip for eight years, releasing two full-length albums and touring extensively throughout the United States By the '90s, using connections made in the music industry, he began directing music videos, working with such notable acts as Anthrax, Weezer, and Blink-182. Siega made his feature film directorial debut with the well-received 2005 dark comedy "Pretty Persuasion," earning a Grand Jury Prize nomination at the Sundance Festival. Siega went on to work primarily on TV, directing for such acclaimed series as "True Blood," "Cold Case," and, most notably, "The Vampire Diaries," for which he also produced. Siega made a return to feature films with 2008's "Chaos Theory," founding the production company Prospect Pictures the same year.
Photos
Marcos Siega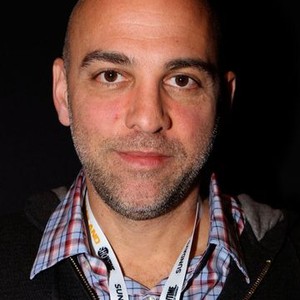 Dexter, David Zayas (L), Marcos Siega (R), 'See-Through', Season 2, Ep. #4, 10/21/2007, ©SHO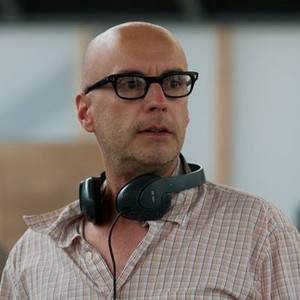 CHAOS THEORY, director Marcos Siega, on set, 2007. ©Warner Independent Pictures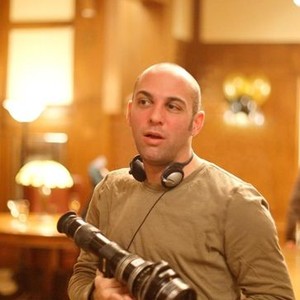 Marcos Siega on the set of "Chaos Theory"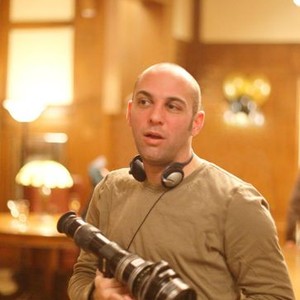 PRETTY PERSUASION, Evan Rachel Wood, director Marcos Siega, Elizabeth Harnois on set, 2005, (c) Samuel Goldwyn